Working together to achieve our best
Welcome to Yew Tree Primary School
We hope that all of our Yew Tree families and community a wonderful
festive break. We look forward to seeing you all in the New Year
We look forward welcoming you all back for what will be a fabulous
spring term.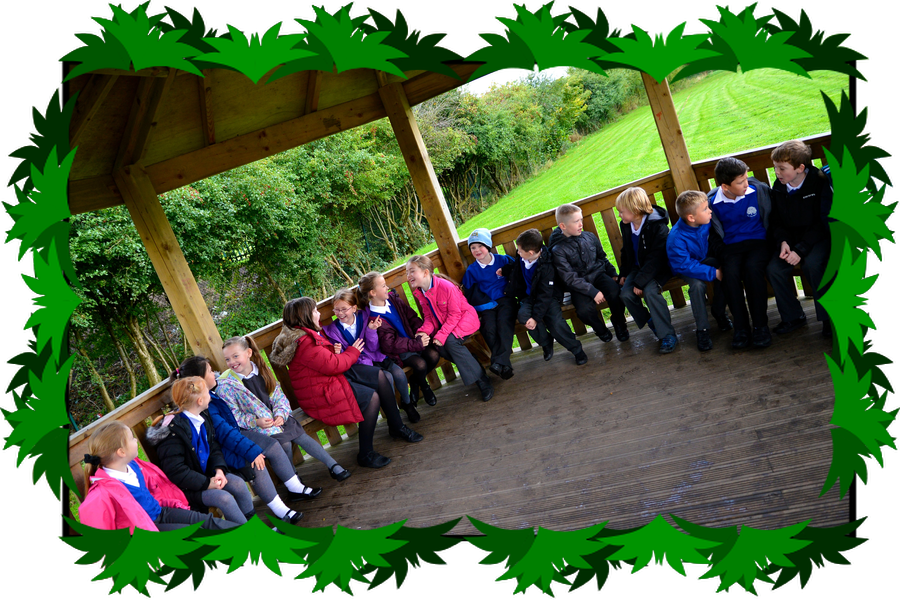 A very warm welcome to Yew Tree Primary School. The information found on this website should tell you all you need to know about our school. If you have any further questions simply call and ask; we are here to help. We are extremely proud of our school and stand by our motto 'Working together to achieve our best'. Yew Tree Primary School is a happy, supportive, caring and fun place to be. But don't take our word for it – Take a look at our website and see for yourself.
P. Tankard, Headteacher, and all at Yew Tree Primary School
Latest School Calendar Events
Chester Zoo Trip Years 3 & 4

28

Jan

2019

Chester Zoo Trip Years 1 & 2

29

Jan

2019

12:00 am - 1:00 am

Chester Zoo Trip Years Reception

31

Jan

2019

Chester Zoo Trip Years 5 & 6

01

Feb

2019
Yew Tree Primary Sch @YewTreePrimSch
18 Jan Exciting news everybody, Yew Tree Primary School have just received a Silver Nutrition Award for all the work we ha… https://t.co/rt1rrnLNNX
15 Jan Year 6 have been working hard to create journalistic pieces of writing around the story 'The Giant's Necklace' by M… https://t.co/298r7B9fck
15 Jan Did you know....The Aztecs believed the cacao seeds were the gift from Quetzalcoatl- the god of wisdom. Originally… https://t.co/IzxSkXCDLA
8 Jan Dear Secret Agent, We have your briefcase and have worked out the best country to hide. Keep in touch. Year 3 an… https://t.co/nUJlTmDfao
8 Jan Happy New Year and welcome back everyone! We can't wait to see you all 😀
21 Dec 2018 Merry Christmas Everyone 🎅🏻🎉 Have the most wonderful time and we will see you all in 2019 🎄 https://t.co/tWxRsYXONy
19 Dec 2018 A huge congratulations to one of our year 6 pupils who has recently been signed by Burnley Football Club ⚽️ We are… https://t.co/rSpnELEJUv
18 Dec 2018 Year 3 Blackthorn Class have decided to do a reverse advent this year and donate to people less fortunate. Well Don… https://t.co/WdsOiDO71H
17 Dec 2018 CONGRATULATIONS to all of the children at Yew Tree for their fabulous performances last week 🎅🎁🎄 We are so proud of… https://t.co/T4V2ibG7v8
17 Dec 2018 A huge thank you to everyone who has brought in Shoe boxes for the Homeless, We received 55 Boxes in total. The Spo… https://t.co/dcmBHLHXvJ
10 Dec 2018 Silver Birch class have been filling some shoeboxes with goodies to help the homeless this Christmas - all shoeboxe… https://t.co/6lpgLyNm6S
Share your views through Parent View
Parents and carers can give their views of our school at any time of the school year and at the time of a school inspection using an online questionnaire called Parent View. When our school is notified of its next Ofsted inspection, parents will be invited to give their views about the school to inspectors using the Parent View online facility as this has replaced Ofsted's paper questionnaire. Please make sure we have your most up-to-date contact details.
Please register with an email address and a password at https://parentview.ofsted.gov.uk. Once your login has been activated, it only takes a few minutes to complete answers to 12 short questions about aspects such as bullying, the quality of teaching, level of homework, etc. Your views are important in helping inspectors make a decision about our school, and to help us know what is going well and what could be improved.
If you do not have a computer or an email address or if you would like help to use Parent View, please come into school and ask at reception.
Click on the Icon above to visit the Parent View Ofsted page