Working together to achieve our best
Welcome to Yew Tree Primary School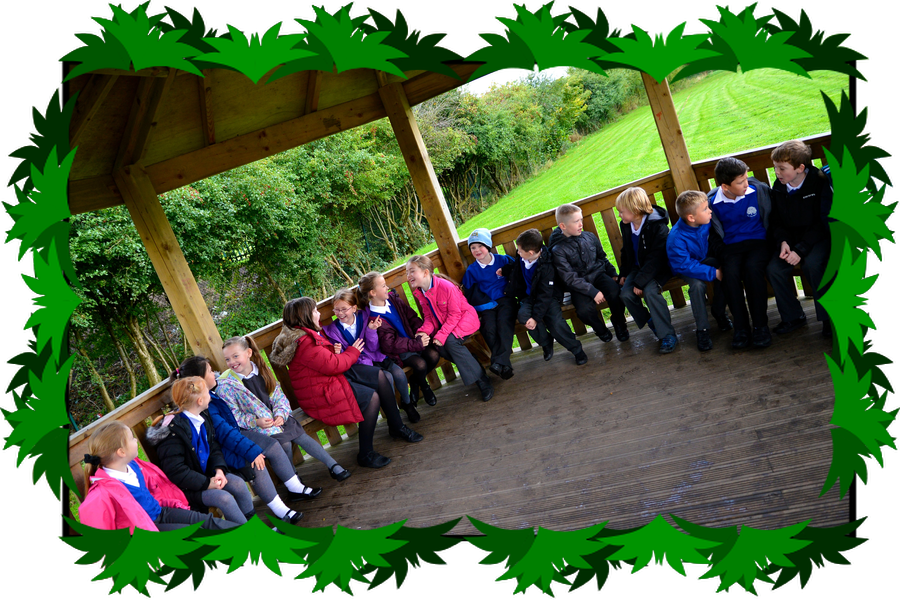 A very warm welcome to Yew Tree Primary School. The information found on this website should tell you all you need to know about our school. If you have any further questions simply call and ask; we are here to help. We are extremely proud of our school and stand by our motto 'Working together to achieve our best'. Yew Tree Primary School is a happy, supportive, caring and fun place to be. But don't take our word for it – Take a look at our website and see for yourself.
P. Tankard, Headteacher, and all at Yew Tree Primary School
Latest School Calendar Events
Reports Home for Parents

24

Nov

2017

Parent Workshops (details to follow)

27

Nov

2017

Road Safety Presentations

27

Nov

2017

Parents Evening

29

Nov

2017

3:30 pm - 5:30 pm

Parents Evening

30

Nov

2017

3:30 pm - 6:30 pm

Year 1 & 2 Awards Assembly

05

Dec

2017

9:00 am - 10:00 am

Year 5 and 6 Awards Assembly

05

Dec

2017

2:15 pm - 3:15 pm

Reception Awards Assembly

06

Dec

2017

9:00 am - 10:00 am

Year 3 & 4 Awards Assembly

06

Dec

2017

2:15 pm - 3:15 pm
Yew Tree Primary Sch @YewTreePrimSch
08:08 For friendship day each reception class made their own friendship tree. The children thought of words to describe a… https://t.co/lZikyHh6o1
10 Nov Year 5 visited @jodrellbank yesterday and had an amazing time! They learnt a lot about Space and got to take part i… https://t.co/wCSEUVr8KU
27 Oct Well done to the whole school this week. Every class has exceeded our punctuality target of 97%. Have a great half term break!
27 Oct This week, Nursery have been celebrating Diwali. We had Indian Food for snack, dressed up, made Diwali lamps, rango… https://t.co/LoaUUfcNWF
27 Oct Y6 had a visit from the fire service about keeping safe on Bonfire Night. They were able to fire the hose - lots of… https://t.co/uJ0fD0c5KY
25 Oct This week in Year 2, children have been making Stars of David as part of their 'Who is Jewish and what do they beli… https://t.co/KdfVlLuJsW
20 Oct The whole school #wearitpink with pride today. Fantastic commitment to a fantastic cause! https://t.co/neYJ8XvAhB
20 Oct Reception are very pleased with the new resources for their outdoor classroom and can't wait to use it for their fu… https://t.co/hCVMvQSHFb
19 Oct Don't forget to wear pink tomorrow with £1 donation. #makeadifference #wearitpink
19 Oct RT @tamesidessp: Well done to @GeeCross_cofe @CorriePrimary @RScottSport @YewTreePrimSch qualifying for tag rug finals! Thanks to @AshtonRu…
19 Oct Congrats to our Y5/6 tag rugby team who won the finals yesterday and qualified for the MCR School Games in Spring!… https://t.co/iyMJjceU2Y
Share your views through Parent View
Parents and carers can give their views of our school at any time of the school year and at the time of a school inspection using an online questionnaire called Parent View. When our school is notified of its next Ofsted inspection, parents will be invited to give their views about the school to inspectors using the Parent View online facility as this has replaced Ofsted's paper questionnaire. Please make sure we have your most up-to-date contact details.
Please register with an email address and a password at https://parentview.ofsted.gov.uk. Once your login has been activated, it only takes a few minutes to complete answers to 12 short questions about aspects such as bullying, the quality of teaching, level of homework, etc. Your views are important in helping inspectors make a decision about our school, and to help us know what is going well and what could be improved.
If you do not have a computer or an email address or if you would like help to use Parent View, please come into school and ask at reception.
Click on the Icon above to visit the Parent View Ofsted page