Ofsted visited our school last week and the results will be available in approximately two/three weeks.
School is now closed for spring half term.
Karate Club 5.15 till 6.15pm. is still available.
We supported 'Sports Relief' on Friday 21st March and raised a total of £600. Thank you to all children, parents and staff for their help and support.
Click here to see what happened in school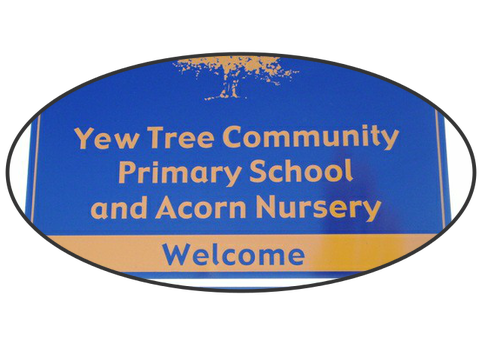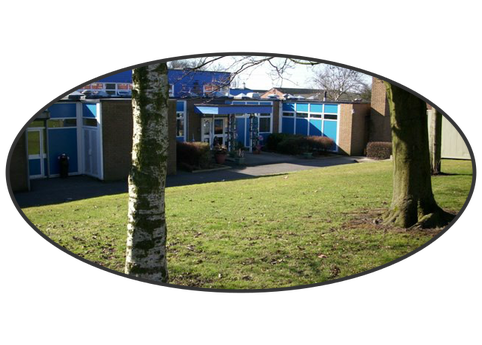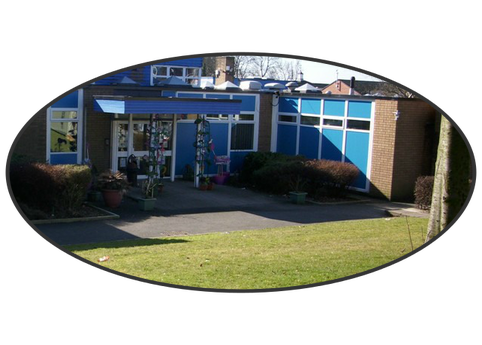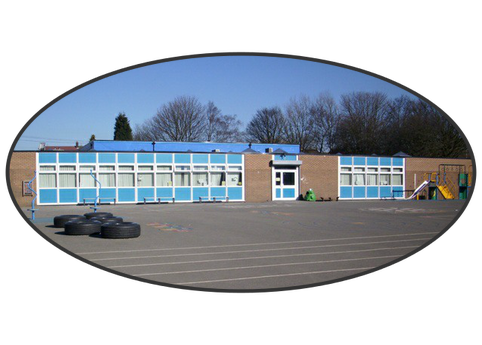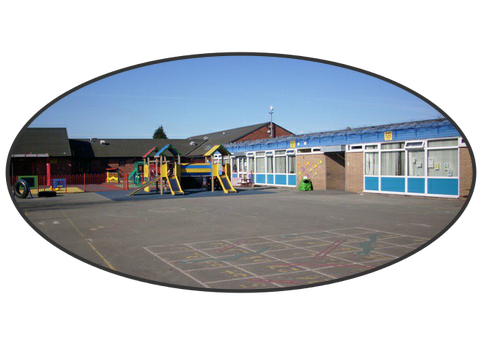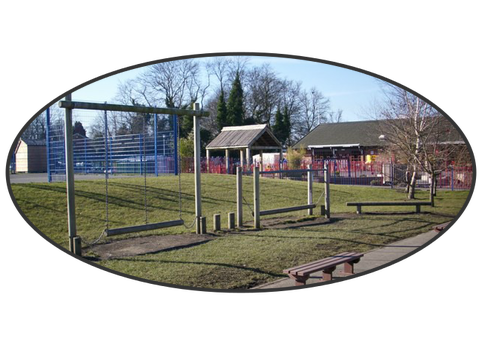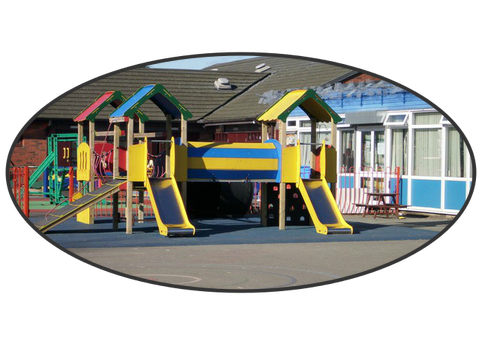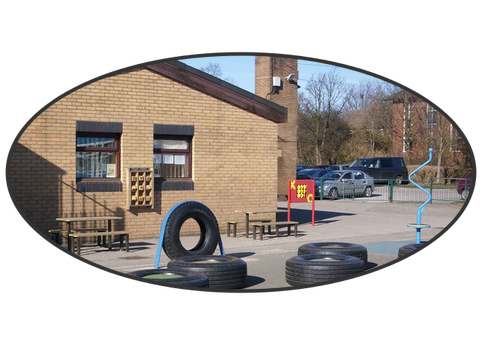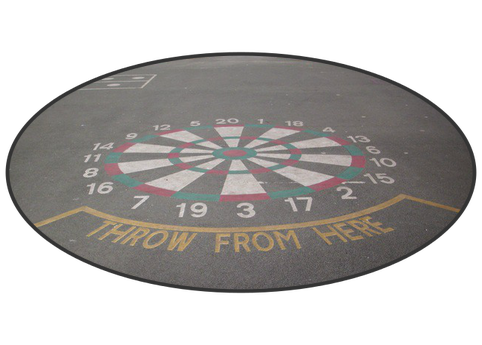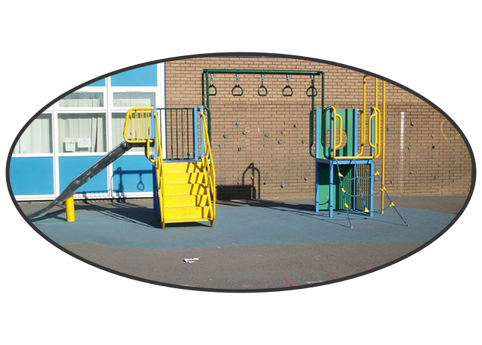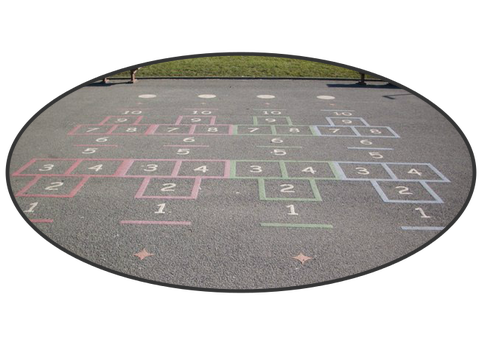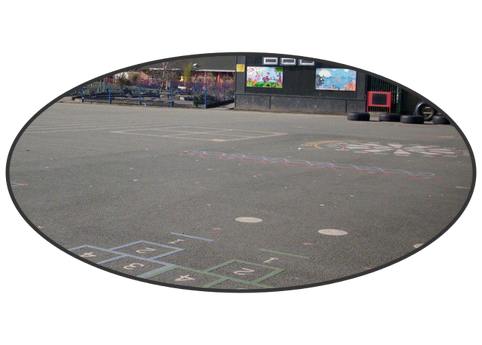 Working together to achieve our best
Parent View is new and gives you the chance to tell us what you think about our school
Click here to register and add your views.

Attendance is very important. School education lays the vital foundations of a child's life. Research clearly demonstrates the link between regular attendance and educational progress and attainment. Parents/carers and the school staff should work in partnership in making education a success and in ensuring that all children have full and equal access to all that the school has to offer. Please try and ensure that your child arrives on time
We welcome your suggestions to help us make our website even better.
Do you think we are missing something
Is there something you would like to see more of?
If you have a good idea for us then please fill in
the suggestion form. (Click here to complete our Suggestion Form)