Welcome to Yew Tree Primary School

Yew Tree Primary have signed up with 'The Aviva Community Fund' to try and secure funding for a planned project:
'Yew Tree's Imagination and Investigation Play Zone'
Please follow the link below in order to help. We need to secure enough votes from friends, family and supporters and our project may be entered into the Finals, where a judging panel will award the funds.
https://community-fund.aviva.co.uk/voting/project/view/16-2530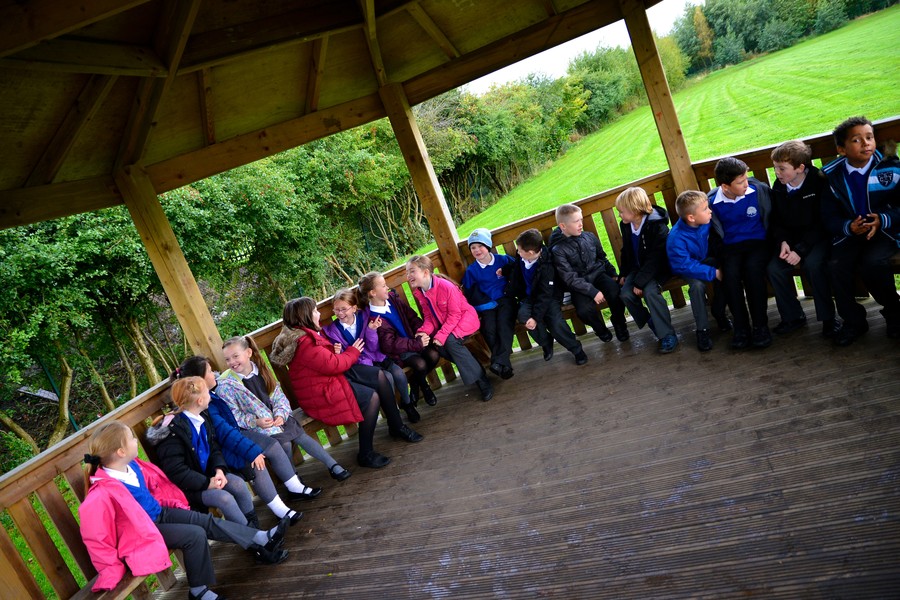 A very warm welcome to Yew Tree Primary School. The information found on this website should tell you all you need to know about our school. If you have any further questions simply call and ask; we are here to help. We are extremely proud of our school and stand by our motto 'Working together to achieve our best'. Yew Tree Primary School is a happy, supportive, caring and fun place to be. But don't take our word for it – Take a look at our website and see for yourself.
P. Tankard, Headteacher, and all at Yew Tree Primary School
Yew Tree Primary Sch @YewTreePrimSch
21 Oct Yew Tree's Imagination and Investigation Play Zone - vote for us now in the Aviva Community Fund https://t.co/Mn0eARqd9V
27 Jul @RyanAtVision thank you for the cake it was delicious and much appreciated 😁
2 Jul RT @anya_waugh: U14 100m Gold Medallist 💪💪 @Eng_Dis_Sport @YewTreePrimSch #teamnorthwest #SportsForAll https://t.co/v1AaUT6mDX
2 Jul @anya_waugh @Eng_Dis_Sport absolutely amazing achievement well done Anya
2 Jul RT @anya_waugh: Ready to race at the @Eng_Dis_Sport Junior Nationals. Team North West & @YewTreePrimSch #SportsForAll https://t.co/VQ0NLovr…
18 Jun What an amazing Summer Fair. It was fabulous to see so many of our Yew Tree community having so much fun. Thank you for supporting us
17 Jun @tmbc_mayor we look forward to seeing tomorrow.
17 Jun RT @tmbc_mayor: Good luck to everyone at Yew Tree Primary School for your summer fair tomorrow. I look forward to seeing you all there @Yew…
17 Jun So excited about our Summer Fair tomorrow. Fingers crossed for 🌞. Be sure to pop along for some fun and games with our Yew Tree Community
4 May ParentMail is now live. Please register and download the App! Any questions or queries please speak to one of the school offices.
Share your views through Parent View
Parents and carers can give their views of our school at any time of the school year and at the time of a school inspection using an online questionnaire called Parent View. When our school is notified of its next Ofsted inspection, parents will be invited to give their views about the school to inspectors using the Parent View online facility as this has replaced Ofsted's paper questionnaire. Please make sure we have your most up-to-date contact details.
Please register with an email address and a password at https://parentview.ofsted.gov.uk. Once your login has been activated, it only takes a few minutes to complete answers to 12 short questions about aspects such as bullying, the quality of teaching, level of homework, etc. Your views are important in helping inspectors make a decision about our school, and to help us know what is going well and what could be improved.
If you do not have a computer or an email address or if you would like help to use Parent View, please come into school and ask at reception.
Click on the Icon above to visit the Parent View Ofsted page