Working together to achieve our best
Welcome to Yew Tree Primary School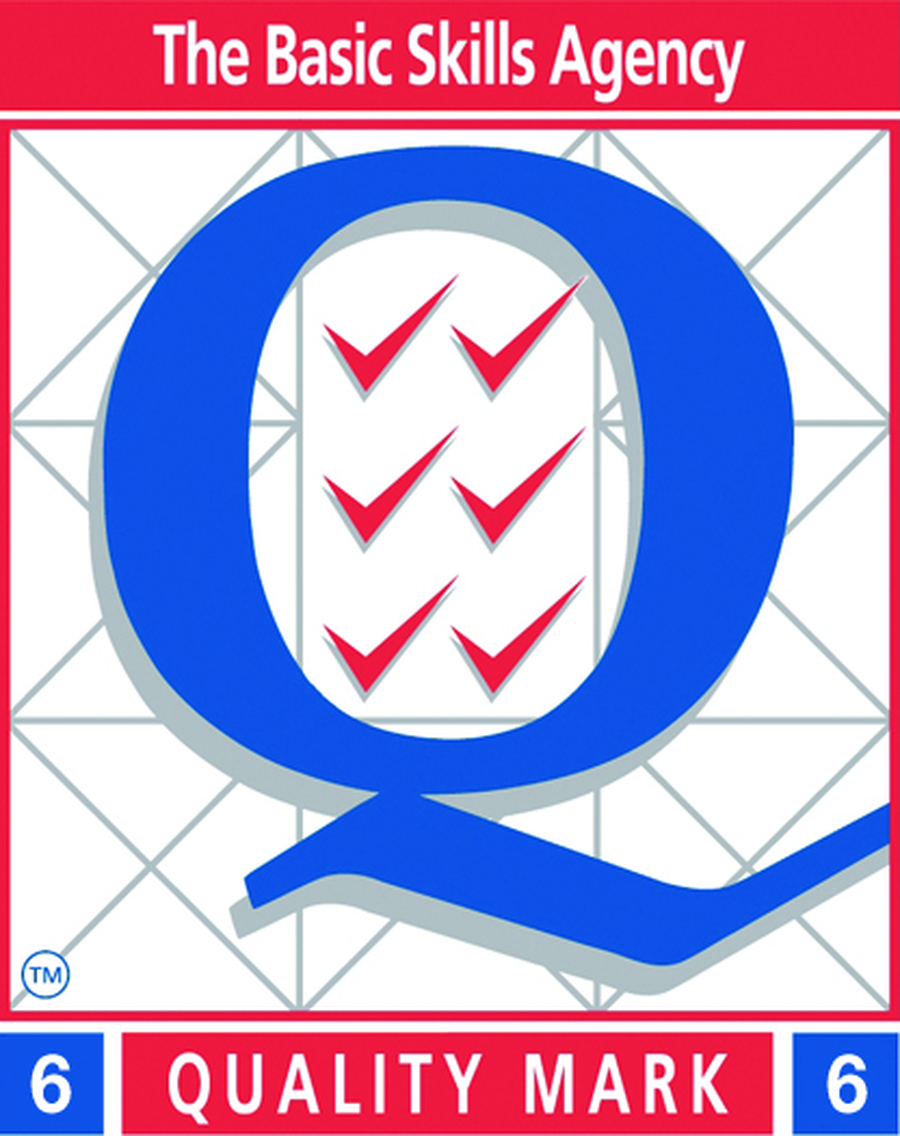 We have recently been awarded a Basic Skills (Primary) Quality Mark Award for the sixth time. The Basic Skills Quality Mark promotes, supports and celebrates progress and improvements made by a school in English and Mathematics.

Without these 'basic skills' of good communication, literacy and mathematical skills, individuals are disadvantaged throughout their lives – as learners, in the workplace and as parents, consumers and citizens and so they form the 'bedrock' of a good education.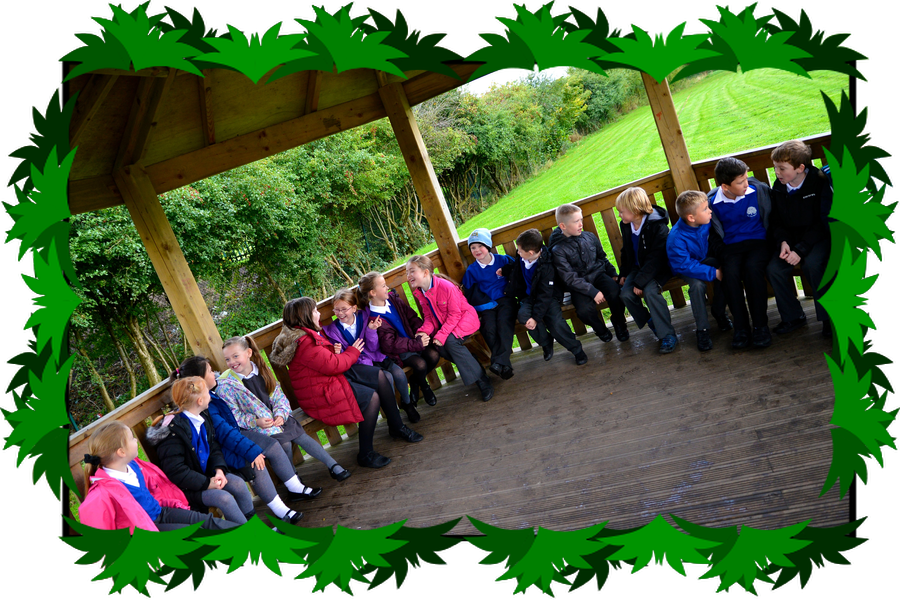 A very warm welcome to Yew Tree Primary School. The information found on this website should tell you all you need to know about our school. If you have any further questions simply call and ask; we are here to help. We are extremely proud of our school and stand by our motto 'Working together to achieve our best'. Yew Tree Primary School is a happy, supportive, caring and fun place to be. But don't take our word for it – Take a look at our website and see for yourself.
P. Tankard, Headteacher, and all at Yew Tree Primary School
Latest School Calendar Events
There are currently no events.
Calendars page(s): School Calendar >>
Yew Tree Primary Sch @YewTreePrimSch
16 Jan After receiving so many exciting electronic gifts over Christmas, our key stage 1 and 2 children have been learning… https://t.co/qvVJxSIEMG
12 Jan This week, Year 5 have started their new Science topic of Human Life Cycles and DNA by playing a game of Baby Guess… https://t.co/568UCnRGAx
12 Jan Well done to Wild Cherry, our attendance heroes for Autumn Term! They enjoyed a fantastic day out Go Carting. Thank… https://t.co/lUrWJ91goJ
10 Jan We would like to welcome our new friends who have just started nursery. We are looking forward to having lots of ad… https://t.co/CeEWpv2Snf
15 Dec 2017 Aspen have won both best attendance and best punctuality this week. Well done! #attendancematters
12 Dec 2017 Yesterday nursery performed the Nativity. The children were amazing! https://t.co/lC0HSm9Ofe
1 Dec 2017 Amazing turnout today for the Y5 Parents' Workshop. The children loved working with their families and friends on l… https://t.co/2apvVMCnee
24 Nov 2017 This week Year 2 have been using pictorial representations to subtract with regrouping. #inspiremaths https://t.co/7fKxg75guN
22 Nov 2017 This week nursery have been finding out about spiders. We have drawn chalk webs, threaded webs, made web paintings… https://t.co/wV0GbdJLrK
20 Nov 2017 For friendship day each reception class made their own friendship tree. The children thought of words to describe a… https://t.co/lZikyHh6o1
10 Nov 2017 Year 5 visited @jodrellbank yesterday and had an amazing time! They learnt a lot about Space and got to take part i… https://t.co/wCSEUVr8KU
Share your views through Parent View
Parents and carers can give their views of our school at any time of the school year and at the time of a school inspection using an online questionnaire called Parent View. When our school is notified of its next Ofsted inspection, parents will be invited to give their views about the school to inspectors using the Parent View online facility as this has replaced Ofsted's paper questionnaire. Please make sure we have your most up-to-date contact details.
Please register with an email address and a password at https://parentview.ofsted.gov.uk. Once your login has been activated, it only takes a few minutes to complete answers to 12 short questions about aspects such as bullying, the quality of teaching, level of homework, etc. Your views are important in helping inspectors make a decision about our school, and to help us know what is going well and what could be improved.
If you do not have a computer or an email address or if you would like help to use Parent View, please come into school and ask at reception.
Click on the Icon above to visit the Parent View Ofsted page