Working together to achieve our best
Welcome to Yew Tree Primary School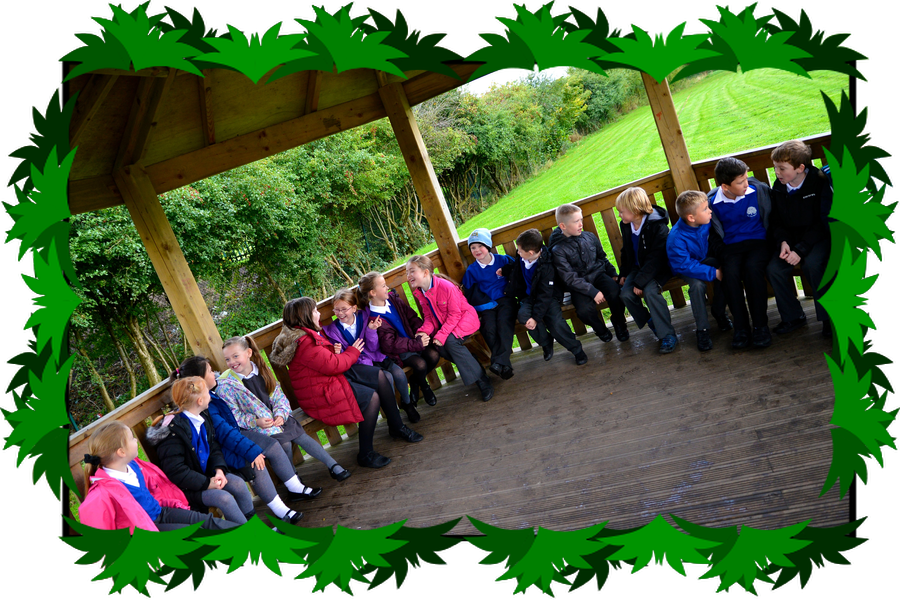 A very warm welcome to Yew Tree Primary School. The information found on this website should tell you all you need to know about our school. If you have any further questions simply call and ask; we are here to help. We are extremely proud of our school and stand by our motto 'Working together to achieve our best'. Yew Tree Primary School is a happy, supportive, caring and fun place to be. But don't take our word for it – Take a look at our website and see for yourself.
P. Tankard, Headteacher, and all at Yew Tree Primary School
Latest School Calendar Events
PTA Handmade Market

22

Nov

2018

6:00 pm - 8:00 pm

Reports Home for Parents

23

Nov

2018

Parents Evening

27

Nov

2018

3:30 pm - 5:30 pm

Parents Evening

28

Nov

2018

3:30 pm - 6:30 pm

Christmas Fair

06

Dec

2018

3:20 pm - 4:45 pm

Nursery Nativity (Infant Hall)

10

Dec

2018

9:30 am - 10:30 am

Nursery Nativity (Infant Hall)

10

Dec

2018

2:15 pm - 3:15 pm

Reception performance (Junior Hall)

11

Dec

2018

9:30 am - 10:30 am

Reception performance (Junior Hall)

11

Dec

2018

2:15 pm - 3:15 pm
Yew Tree Primary Sch @YewTreePrimSch
08:24 Nursery and reception are taking part in World Nursery Rhyme Week. The rhymes are 5 currant buns, Humpty Dumpty, a… https://t.co/4QnAzHHQlA
19 Nov The JLT have decided it would be kind to make some Christmas boxes to give to the homeless this Christmas. If you w… https://t.co/Seidx0Xhkx
19 Nov On Friday, we raised money for @BBCCiN we had a fantastic day! Look how fabulous these children look in their Pudse… https://t.co/WgvtS9WTDS
16 Nov Our Playground Buddies have successfully been nominated and appointed. They are ready to start being helpful in the… https://t.co/KQyQ2mkebG
15 Nov Yesterday, year 6 went on a school trip to Stockport Air Raid shelters. It was so much fun and full of interesting… https://t.co/EUrCRsBYqC
15 Nov In this week's German club we learnt all about fruit. We did lots of fun activities and ended the session making fr… https://t.co/O608dE5G6w
15 Nov In this week's Ready Steady Cook and eat session we made a chilli with quorn and a fresh fruit salad. It was delici… https://t.co/KbxnByuwSM
13 Nov Yew Tree Primary School's Handmade Market! Thursday 22nd November 2018. Free entry and lots of amazing opportunitie… https://t.co/KLi28qOH4D
11 Nov EXTREME READING - Don't forget our school extreme reading challenge. The deadline has now been extended to next Fri… https://t.co/yWGGS99gup
9 Nov This week we have celebrated Diwali in nursery. Lots of Rangoli and Mehndi patterns. We have made Diwali cards. To… https://t.co/S917rCiy1L
9 Nov Today Blackthorn class have been making POPPIES to mark the 100th anniversary of the end of the war #LestWeForget https://t.co/dsYX8zGAaM
Share your views through Parent View
Parents and carers can give their views of our school at any time of the school year and at the time of a school inspection using an online questionnaire called Parent View. When our school is notified of its next Ofsted inspection, parents will be invited to give their views about the school to inspectors using the Parent View online facility as this has replaced Ofsted's paper questionnaire. Please make sure we have your most up-to-date contact details.
Please register with an email address and a password at https://parentview.ofsted.gov.uk. Once your login has been activated, it only takes a few minutes to complete answers to 12 short questions about aspects such as bullying, the quality of teaching, level of homework, etc. Your views are important in helping inspectors make a decision about our school, and to help us know what is going well and what could be improved.
If you do not have a computer or an email address or if you would like help to use Parent View, please come into school and ask at reception.
Click on the Icon above to visit the Parent View Ofsted page