Working together to achieve our best
Welcome to Yew Tree Primary School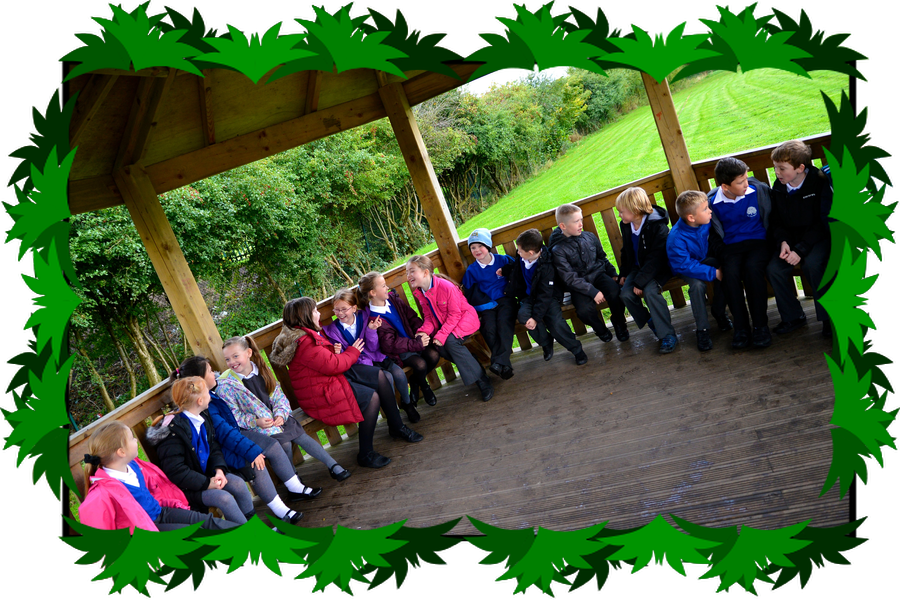 A very warm welcome to Yew Tree Primary School. The information found on this website should tell you all you need to know about our school. If you have any further questions simply call and ask; we are here to help. We are extremely proud of our school and stand by our motto 'Working together to achieve our best'. Yew Tree Primary School is a happy, supportive, caring and fun place to be. But don't take our word for it – Take a look at our website and see for yourself.
P. Tankard, Headteacher, and all at Yew Tree Primary School
Latest School Calendar Events
There are currently no events.
Calendars page(s): School Calendar >>
Yew Tree Primary Sch @YewTreePrimSch
22 Mar Well done Silver Birch for winning the attendance award this week 😀😀
22 Mar Remember that we are still collecting batteries in aid of the National Big Battery Hunt, we are collecting AA, AAA,… https://t.co/zZgIo4U37s
22 Mar Could we please ask parents if they have any spare time if they could help out with reading with our children? We… https://t.co/fJPy7XkLo1
22 Mar Don't forget...We will be holding Award Assemblies for the Attendance and Maths Badges in the Junior Hall on Tuesda… https://t.co/VGcF5j7owR
22 Mar Science investigations part 4... https://t.co/UJEKt0Adaj
22 Mar Science investigations part 3... https://t.co/DJaJTmxunp
22 Mar More science investigations... https://t.co/yTASw8Sluz
22 Mar Science Day has been a success 🥳📚🧪 Take a look at our amazing investigations... https://t.co/DHa6Z0Plov
22 Mar RT @mikeclegg_msc: Thanks @YewTreePrimSch & @YewtreePrimary for such a warm welcome - I loved every minute of it❤️ Let's put #Tameside bac…
22 Mar We are excited for Science Day today 🧪📚
21 Mar Thank you @mikeclegg_msc for your inspiration assembly at our school today. We are definitely going to follow our d… https://t.co/KPipwOP7Ag
Share your views through Parent View
Parents and carers can give their views of our school at any time of the school year and at the time of a school inspection using an online questionnaire called Parent View. When our school is notified of its next Ofsted inspection, parents will be invited to give their views about the school to inspectors using the Parent View online facility as this has replaced Ofsted's paper questionnaire. Please make sure we have your most up-to-date contact details.
Please register with an email address and a password at https://parentview.ofsted.gov.uk. Once your login has been activated, it only takes a few minutes to complete answers to 12 short questions about aspects such as bullying, the quality of teaching, level of homework, etc. Your views are important in helping inspectors make a decision about our school, and to help us know what is going well and what could be improved.
If you do not have a computer or an email address or if you would like help to use Parent View, please come into school and ask at reception.
Click on the Icon above to visit the Parent View Ofsted page