Working together to achieve our best
Welcome to Yew Tree Primary School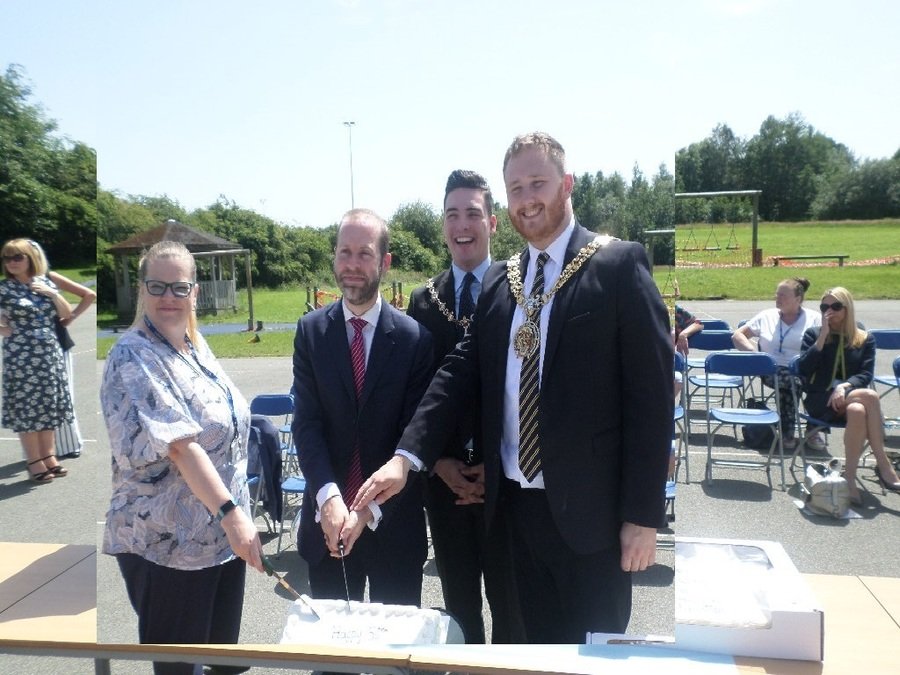 On Friday 28th June 2019 Yew Tree celebrated the big 5 0
We had a fabulous afternoon of celebrations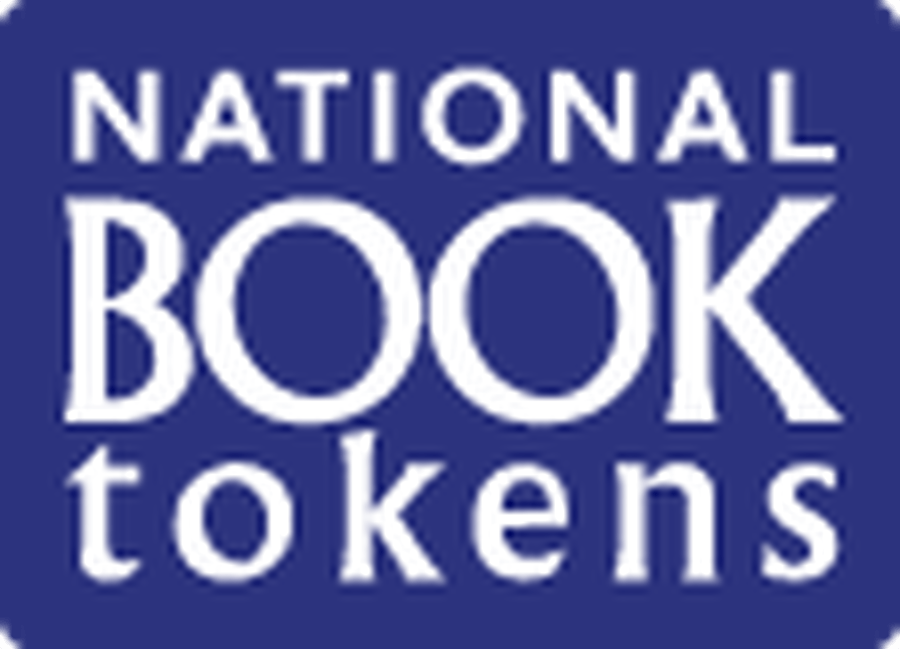 National Book Tokens have been inspiring book lovers since 1932. Accepted in thousands of bookshops, online and on eBooks, National Book Tokens are the perfect way to reward and inspire. Studies show that reading for pleasure doesn't just give children an advantage academically; it can improve their wellbeing too.
Click on the link below and nominate Yew Tree Primary School. The more nominations we receive the higher the chance of winning.
Not only can we win a massive £5,000 in National Book Tokens, you could also take home £100 of National Book Tokens just for you.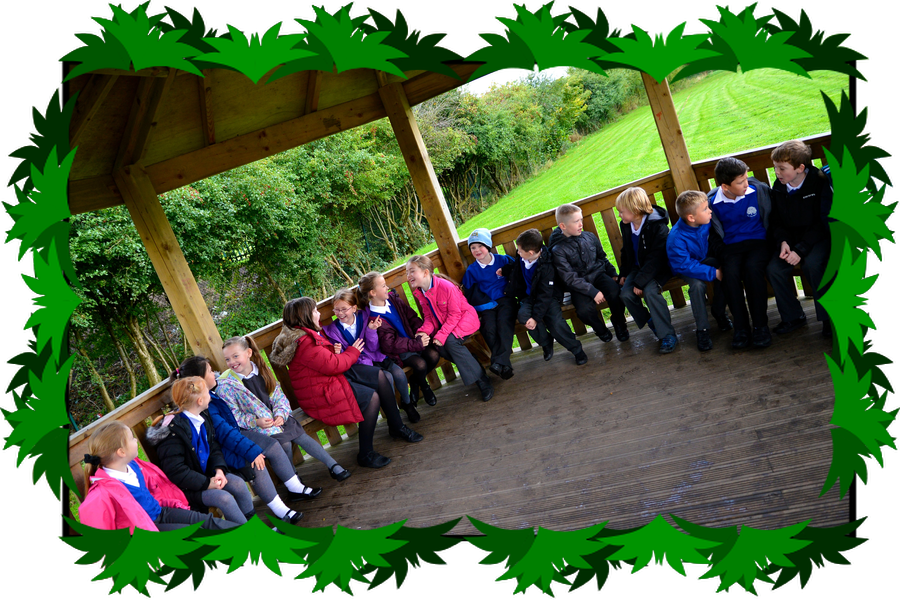 A very warm welcome to Yew Tree Primary School. The information found on this website should tell you all you need to know about our school. If you have any further questions simply call and ask; we are here to help. We are extremely proud of our school and stand by our motto 'Working together to achieve our best'. Yew Tree Primary School is a happy, supportive, caring and fun place to be. But don't take our word for it – Take a look at our website and see for yourself.
P. Tankard, Headteacher, and all at Yew Tree Primary School
Latest School Calendar Events
There are currently no events.
Calendars page(s): School Calendar >>
Yew Tree Primary Sch @YewTreePrimSch
12 Jul Our Year 6 children will be going on their leaver's trip on MONDAY 22nd JULY. The teachers want to celebrate the p… https://t.co/EZGrXO56mP
12 Jul Well done to Silver Birch who had 100% attendance 👏👏👏👏
12 Jul There will be a Year 6 leavers disco on WEDNESDAY 24th JULY at 6.00-7.30pm in the junior hall 🥳🥳🥳🥳🥳
12 Jul We can confirm...Yew Tree definitely has a lot of talent 👏👏👏 dancing, contortionist act, karate, comedy, rapping, s… https://t.co/GaBmvKpF0y
12 Jul Yew Tree's Got Talent 🏆 It's been a fabulous afternoon watching all of our amazing acts 👏 https://t.co/gaTIbbumgp
10 Jul Sports Day was a success yesterday!! All the children had a great time despite the weather 🥇🥈🥉 Congratulations to H… https://t.co/t97aCQaruA
10 Jul We will be holding Award Assemblies for the Attendance, Maths and Spelling Badges, in the Junior Hall on the 16th and 17th July 🏆
8 Jul Year 2 have been using the Bar Model to solve multiplication word problems. BARrilliant work! https://t.co/R9hmzBeIE5
5 Jul Well done to Nursery for having the highest attendance, closely followed by Beech ….. Congratulations! 👏👏👏👏
5 Jul Sports Day will take place on Tuesday 9th July, Years 3 and 4 will take place in the morning and Years 5 and 6 in t… https://t.co/FeznjCwpRS
2 Jul The day was filled with beautiful singing, lots of dancing, special guests, CAKE (obviously!) and a wonderful live… https://t.co/hSb90g4xFC
Share your views through Parent View
Parents and carers can give their views of our school at any time of the school year and at the time of a school inspection using an online questionnaire called Parent View. When our school is notified of its next Ofsted inspection, parents will be invited to give their views about the school to inspectors using the Parent View online facility as this has replaced Ofsted's paper questionnaire. Please make sure we have your most up-to-date contact details.
Please register with an email address and a password at https://parentview.ofsted.gov.uk. Once your login has been activated, it only takes a few minutes to complete answers to 12 short questions about aspects such as bullying, the quality of teaching, level of homework, etc. Your views are important in helping inspectors make a decision about our school, and to help us know what is going well and what could be improved.
If you do not have a computer or an email address or if you would like help to use Parent View, please come into school and ask at reception.
Click on the Icon above to visit the Parent View Ofsted page