A great big thank you for all who attended our Summer Fair.
Yew Tree Primary School Updates
Attendance and Maths Challenge Launch
At Yew Tree Primary School we like to reward our children for their hard work and attendance. Therefore the school has decided to introduce 2 new reward schemes (one for maths and one for attendance) from September 2015 for all children from Reception through to Year 6. Click here for more information
New Classrooms:
With the increase in pupil numbers we are having to add two additional classrooms to accommodate the new pupils/classes. We have been taking photo to show the development and progress of these new classrooms. Watch our new classrooms being built. Click the link
Stranger Danger:
Whilst the risk posed by strangers is rare, it's really important to make children aware of simple tips they can follow to keep themselves a little safer. To read more please click on this link
Absence:
If your child is absent, please will you inform school as soon as possible. Thank you. You can do this by replying to our text message or just ring the school on 0161 338 3452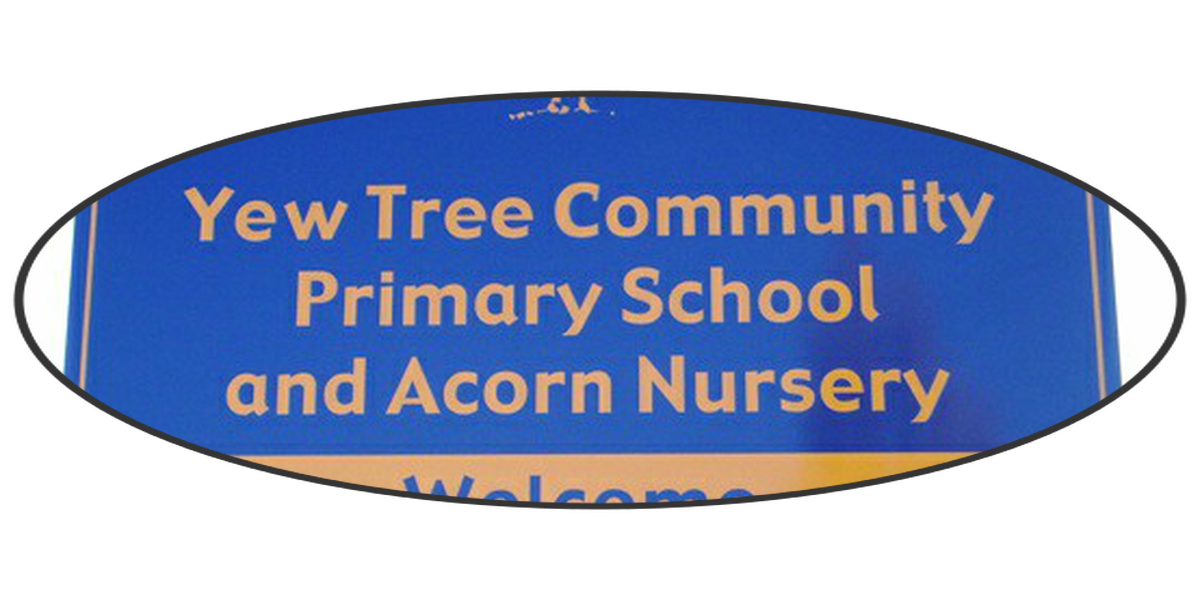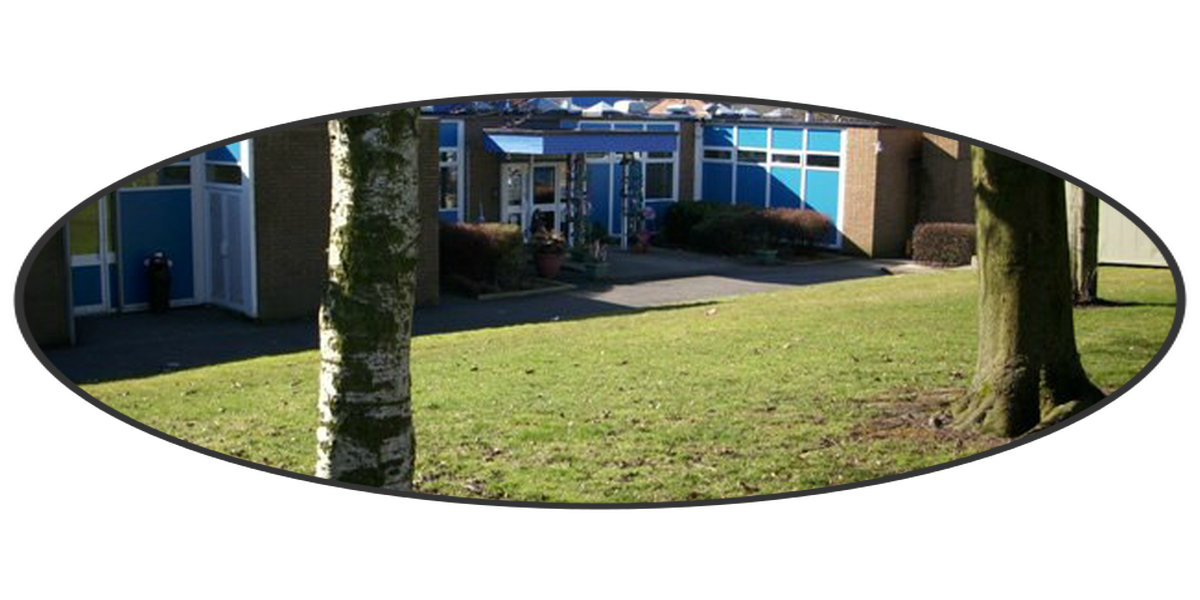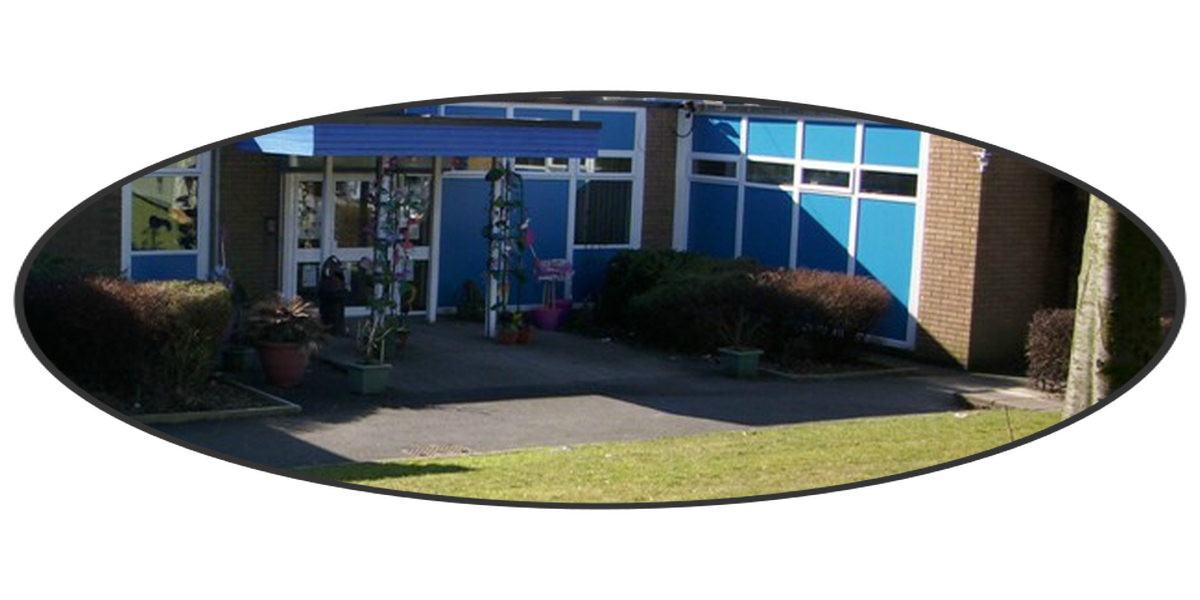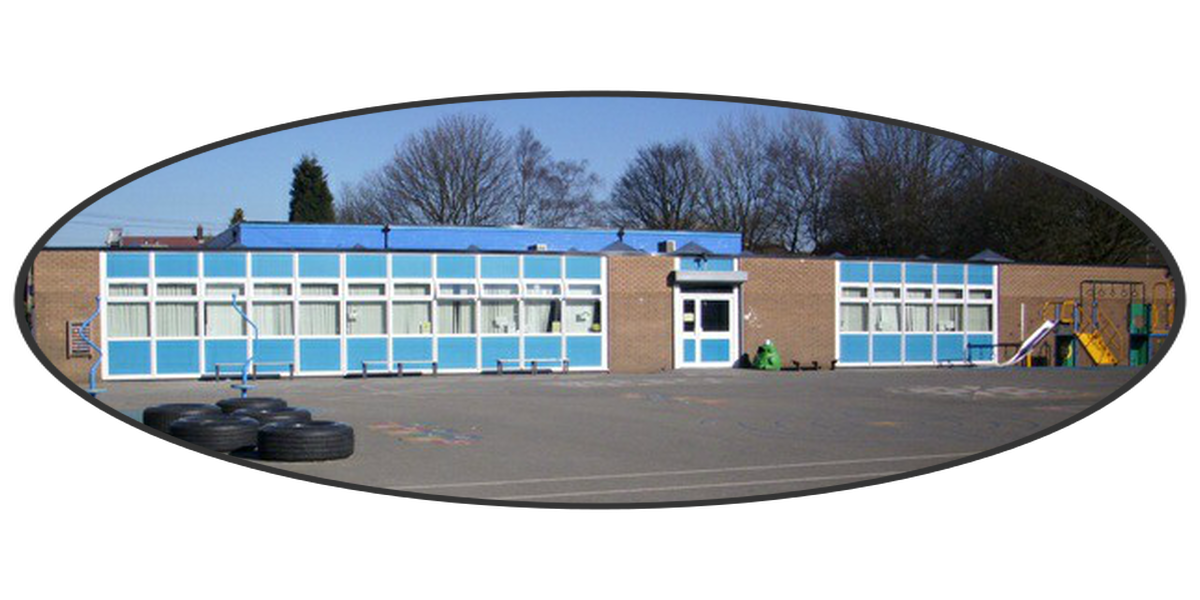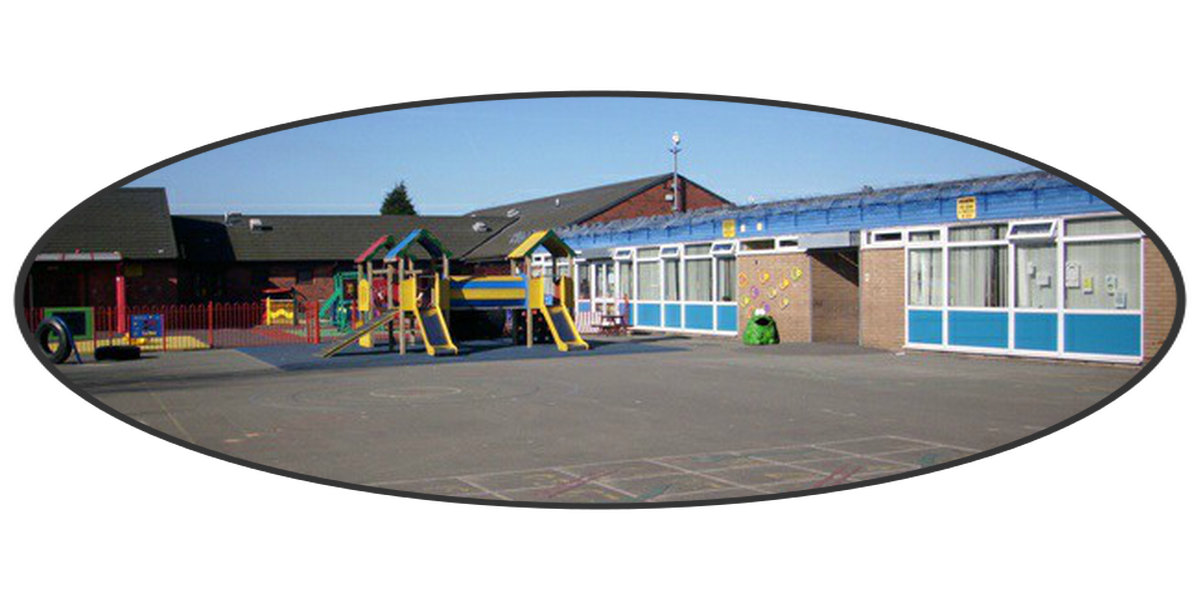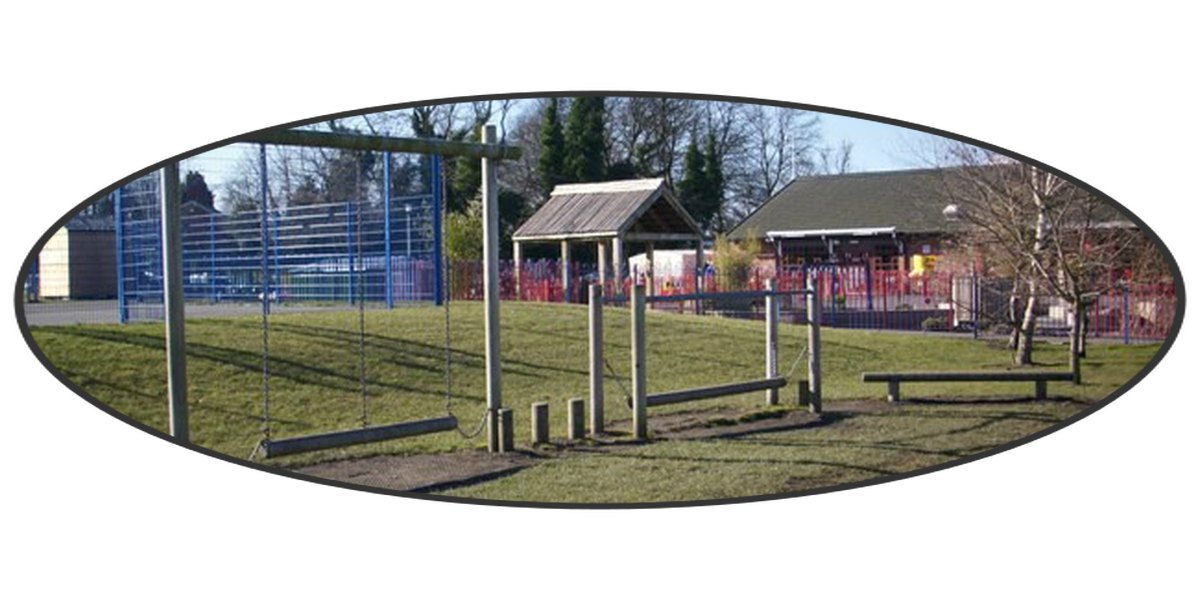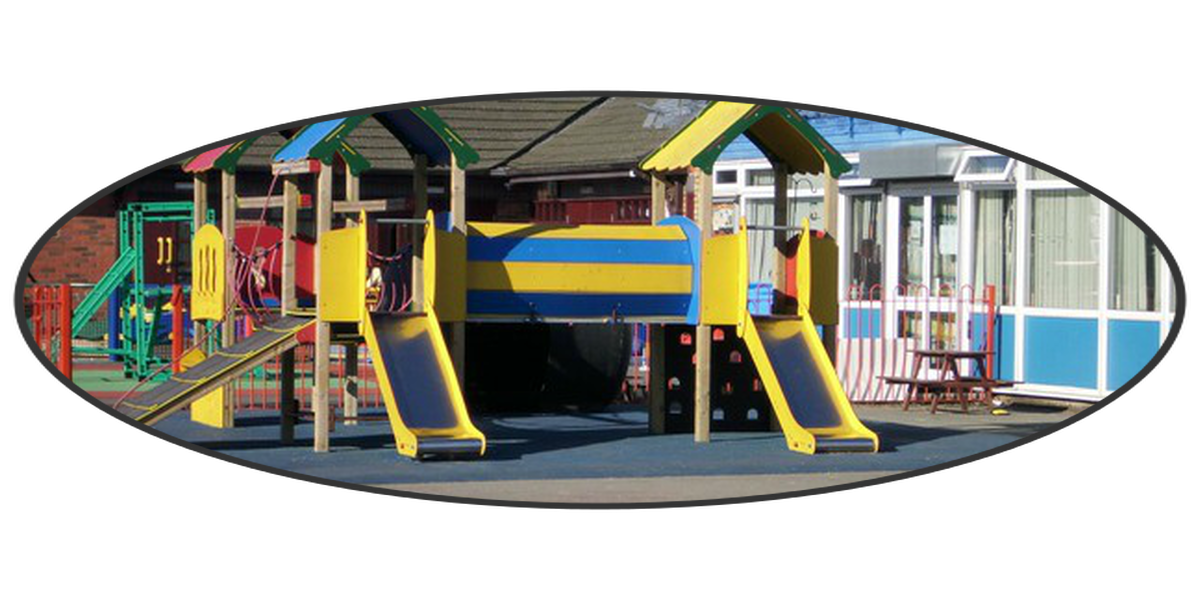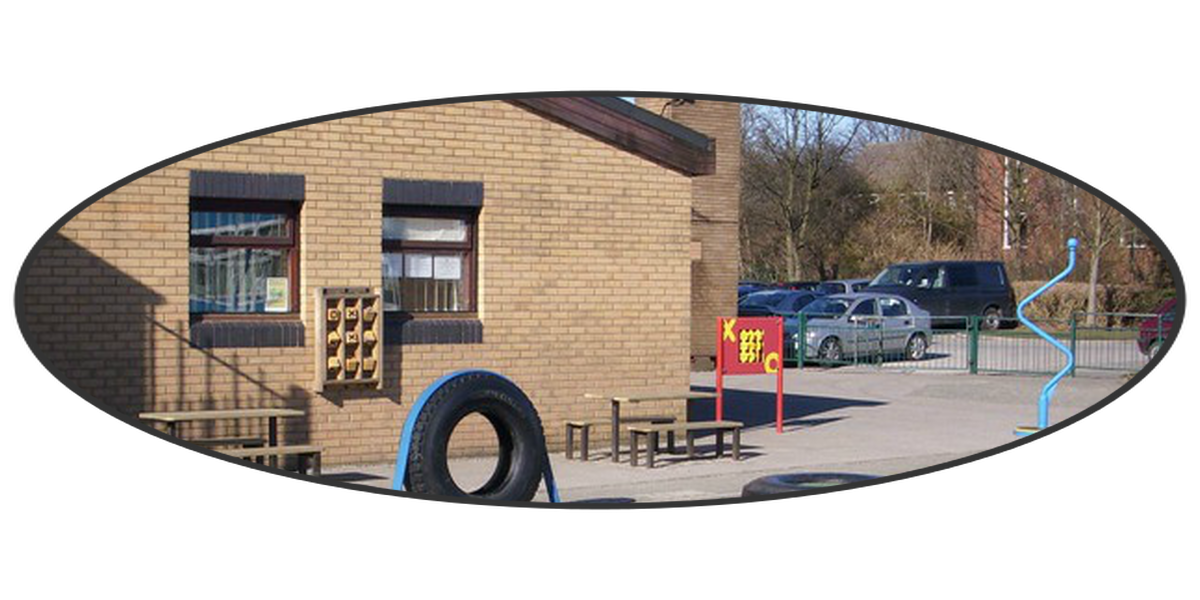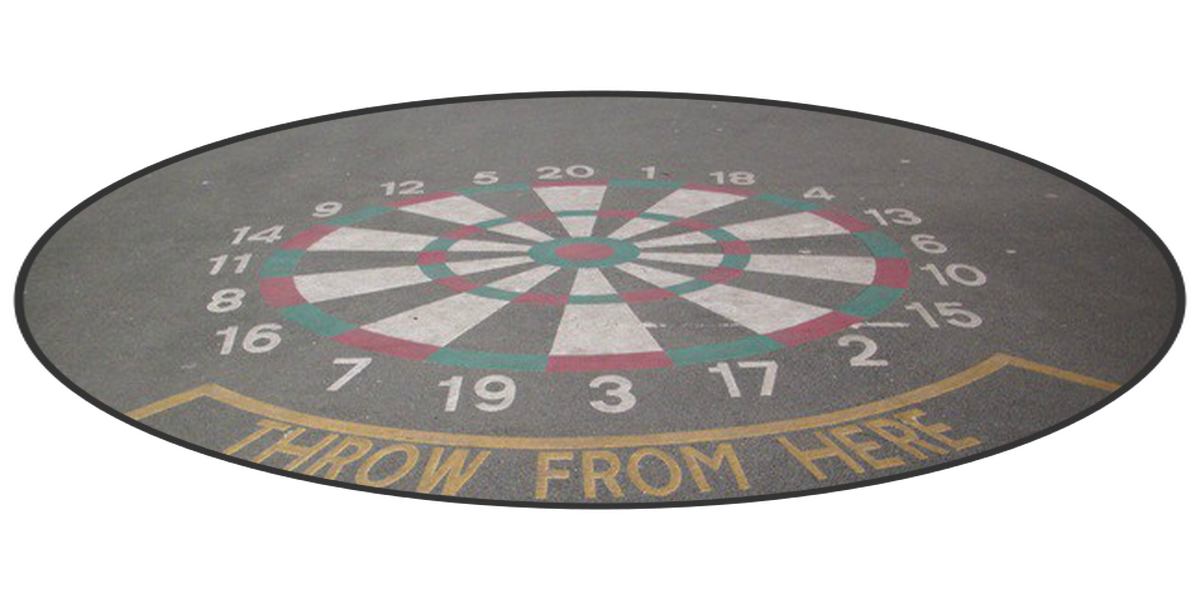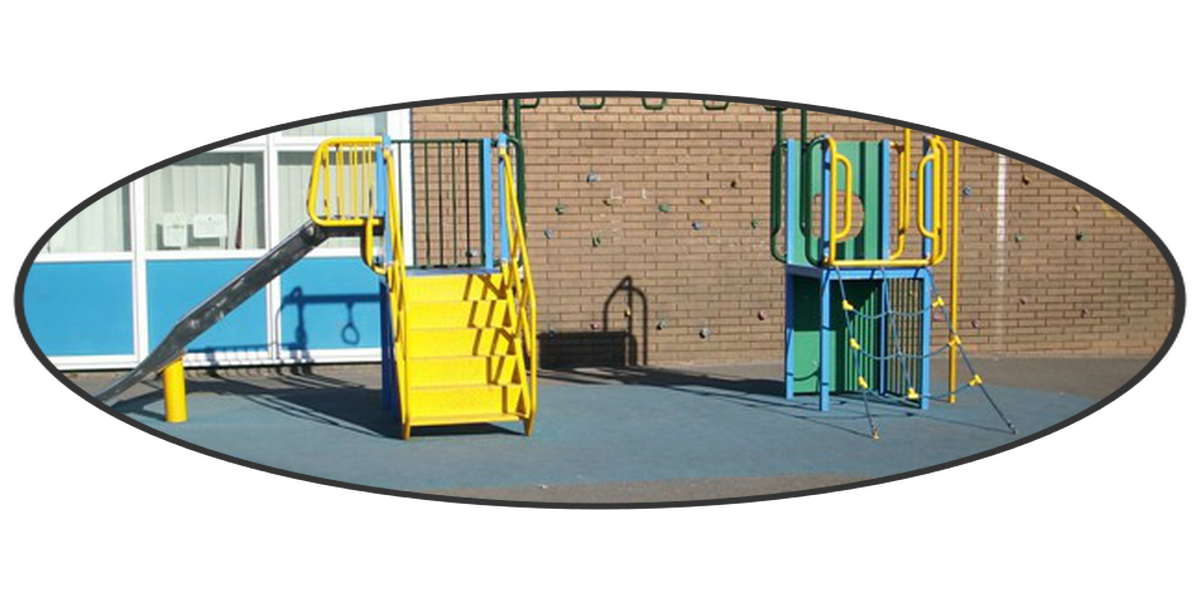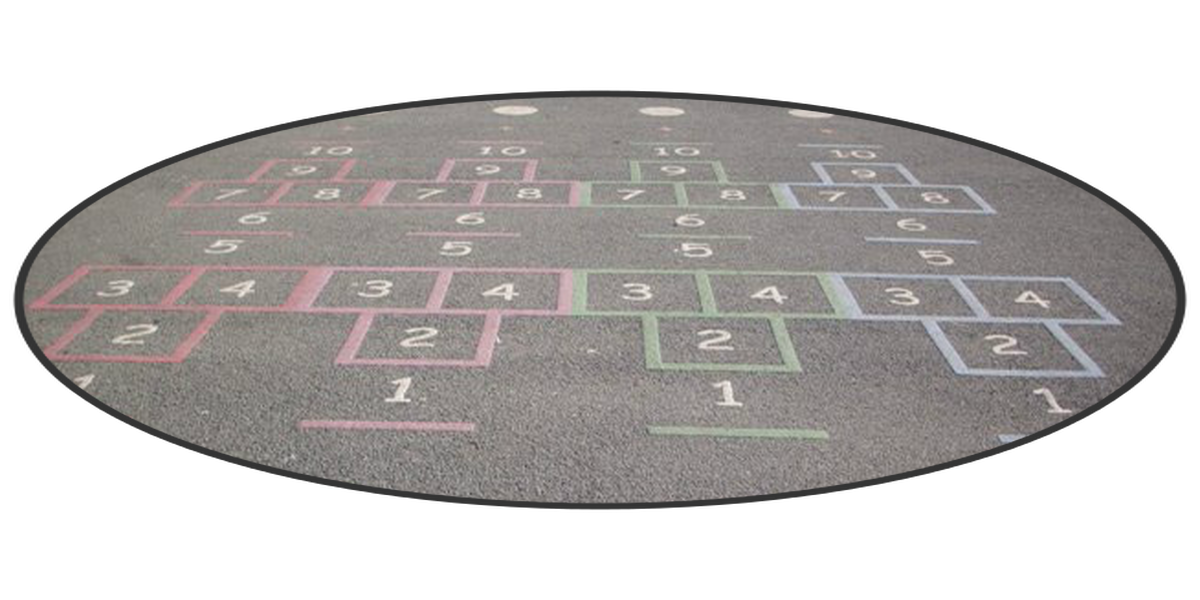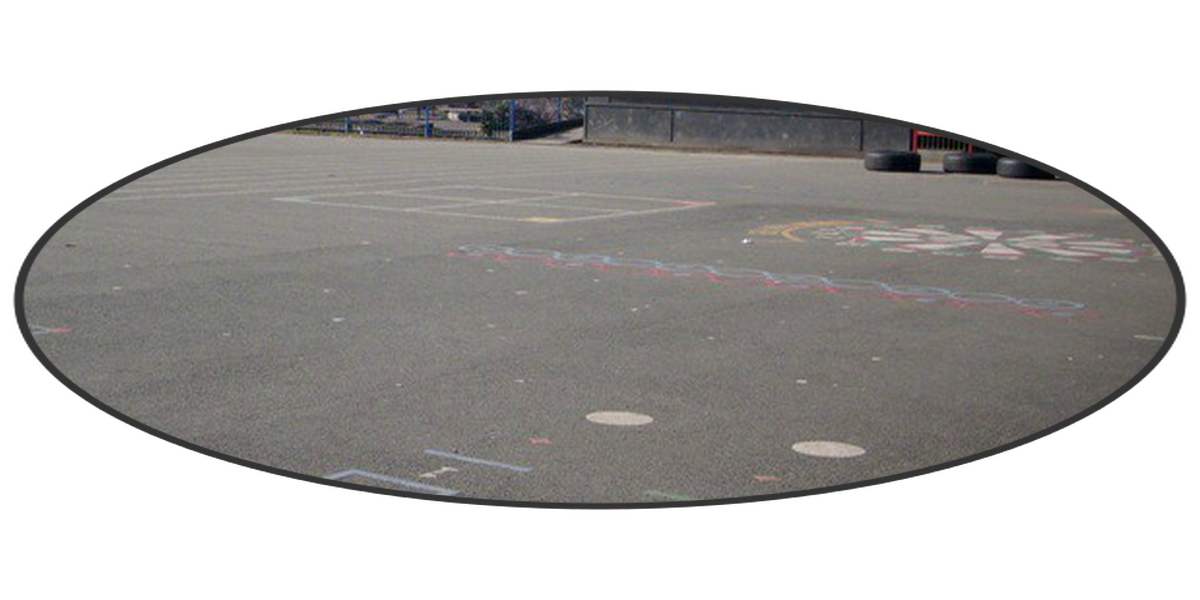 We welcome your suggestions to help us make our website even better.
Do you think we are missing something
Is there something you would like to see more of?
If you have a good idea for us then please fill in
the suggestion form. (Click here to complete our Suggestion Form)