Working together to achieve our best
Welcome to Yew Tree Primary School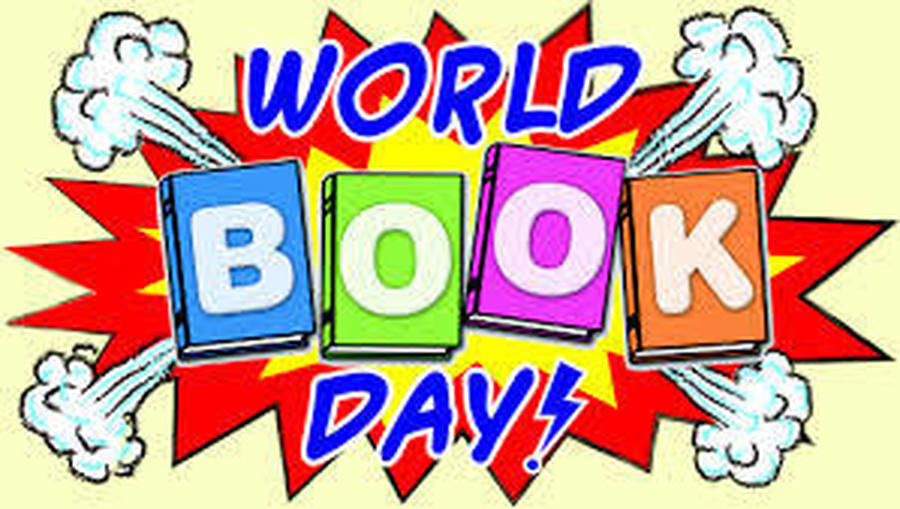 This is a great opportunity to celebrate reading and all there is to love about getting lost in a book. We are inviting children to come into school dressed as a book character of their choice. They can be as ambitious as they like for instance Willy Wonka, Matilda, Mary Poppins, Where's Wally or another book character. The children will be carrying out activities during the day to do with reading, writing and literature. They will have the opportunity to talk about their favourite books.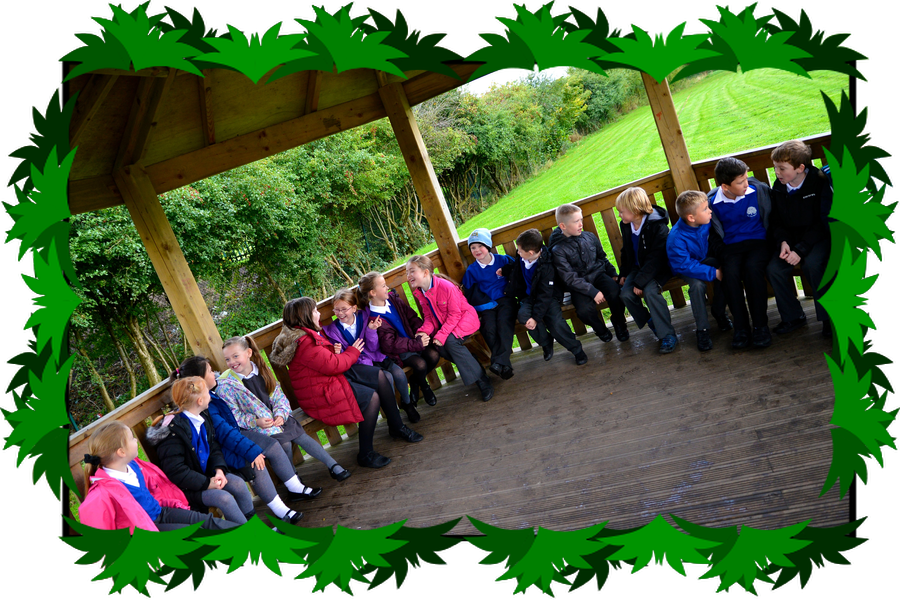 A very warm welcome to Yew Tree Primary School. The information found on this website should tell you all you need to know about our school. If you have any further questions simply call and ask; we are here to help. We are extremely proud of our school and stand by our motto 'Working together to achieve our best'. Yew Tree Primary School is a happy, supportive, caring and fun place to be. But don't take our word for it – Take a look at our website and see for yourself.
P. Tankard, Headteacher, and all at Yew Tree Primary School
Latest School Calendar Events
There are currently no events.
Calendars page(s): School Calendar >>
Yew Tree Primary Sch @YewTreePrimSch
20 Mar 5th in the whole of Greater Manchester! A fantastic achievement for our talented young sports people @tamesidessp… https://t.co/cszNjWaLJ0
20 Mar WE ARE THROUGH TO THE QUARTER FINALS! #GMSchoolGames @tamesidessp what an amazing achievement for our tag rugby tea… https://t.co/JBb7sULCrP
20 Mar 3 wins out of 3 means that (assuming our calculations at correct) we should go through to the quarter finals. A dra… https://t.co/stbCfCPqBM
20 Mar After 2 games and another victory, we are top of our group #GMSchoolGames @tamesidessp
20 Mar Our first game has been played and we were outstanding, winning 5-1 #GMSchoolGames @tamesidessp #TagRugby
20 Mar We've arrived at Belle Vue and here are our fixtures for the day @tamesidessp #GMSchoolGames #TagRugby https://t.co/qKiFQdUwKf
20 Mar Team Yew Tree will be signing lots of autographs later after being interviewed by CBBC presenter @LaurenLayfield… https://t.co/D8vUlcmwaU
20 Mar Yew Tree are on the way, representing @tamesidessp in tag rugby #GMSchoolGames https://t.co/IEZ5rapAk9
16 Mar A fantastic belated #WorldBookDay2018 today. Thank you for the amazing effort from pupils and staff! https://t.co/JYAa3tvHjY
1 Mar Due to the adverse weather conditions and servere wind, school will be closed tomorrow (Friday 2nd March). We apolo… https://t.co/7i8KrhqTEo
1 Mar Yew Tree is closed today due to weather/treacherous road conditions. Please keep watching the school website for ne… https://t.co/GJDrzd994J
Share your views through Parent View
Parents and carers can give their views of our school at any time of the school year and at the time of a school inspection using an online questionnaire called Parent View. When our school is notified of its next Ofsted inspection, parents will be invited to give their views about the school to inspectors using the Parent View online facility as this has replaced Ofsted's paper questionnaire. Please make sure we have your most up-to-date contact details.
Please register with an email address and a password at https://parentview.ofsted.gov.uk. Once your login has been activated, it only takes a few minutes to complete answers to 12 short questions about aspects such as bullying, the quality of teaching, level of homework, etc. Your views are important in helping inspectors make a decision about our school, and to help us know what is going well and what could be improved.
If you do not have a computer or an email address or if you would like help to use Parent View, please come into school and ask at reception.
Click on the Icon above to visit the Parent View Ofsted page