Working together to achieve our best
Welcome to Yew Tree Primary School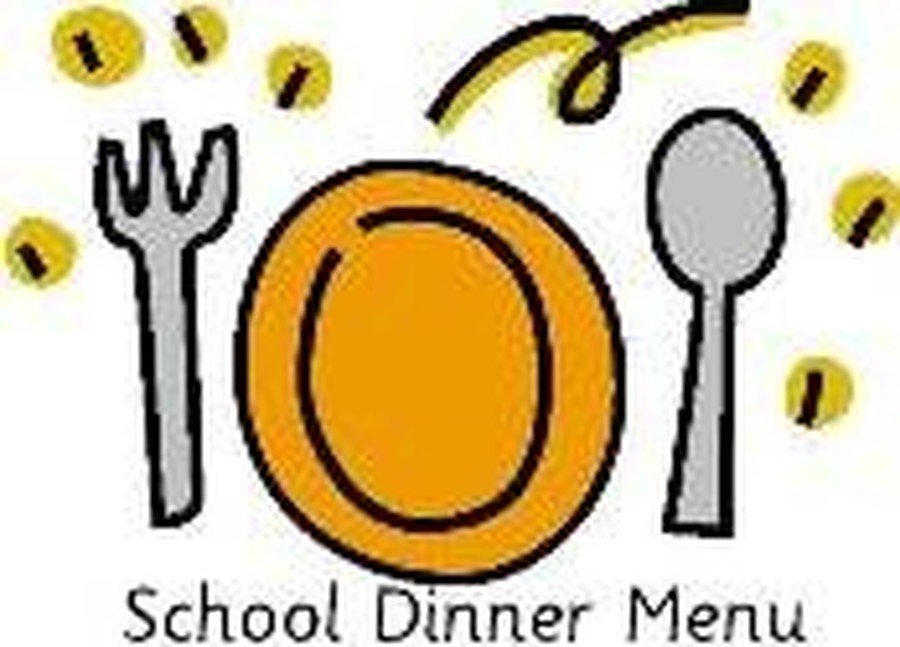 It is council policy to review fees and charges on a regular basis, to maintain income to sustain the current level of service. The price of school meals was last increased in September 2017.

With effect from 1st September 2018, the
price of a standard, two course, fully inclusive
meal will be £2.25 per pupil and £3.92
(inclusive of VAT) per adult.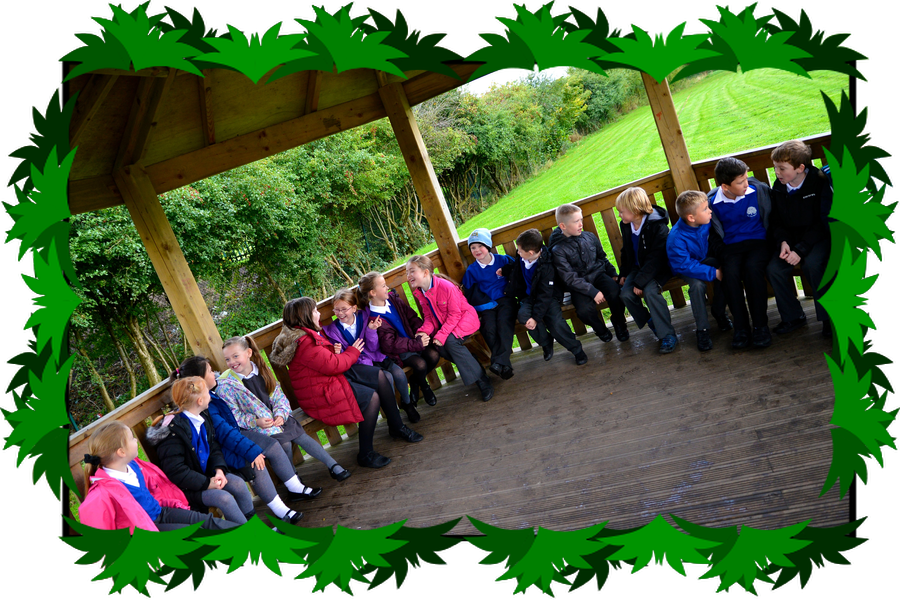 A very warm welcome to Yew Tree Primary School. The information found on this website should tell you all you need to know about our school. If you have any further questions simply call and ask; we are here to help. We are extremely proud of our school and stand by our motto 'Working together to achieve our best'. Yew Tree Primary School is a happy, supportive, caring and fun place to be. But don't take our word for it – Take a look at our website and see for yourself.
P. Tankard, Headteacher, and all at Yew Tree Primary School
Latest School Calendar Events
Juniper Class - Manchester Airport Visit

19

Jul

2018

Reception Awards Assembly

20

Jul

2018

9:00 am - 10:30 am

Year 3 & 4 Awards Assembly

20

Jul

2018

2:00 pm - 3:15 pm

Year 6 Performance

24

Jul

2018

1:30 pm - 2:30 pm

Year 6 Performance

24

Jul

2018

6:00 pm - 7:00 pm

Year 6 Leavers Disco

25

Jul

2018

6:00 pm - 7:30 pm

Year 6 Leavers Assembly

26

Jul

2018

9:00 am - 10:00 am

School Closes

26

Jul

2018

1:30 pm - 2:30 pm

Teacher Training Day

27

Jul

2018
Yew Tree Primary Sch @YewTreePrimSch
22 Jun Pop along to our School Summer Fair tomorrow, Saturday 23rd June 11am until 1pm. Lots of fun and games for all the family ☀️🍦⚽️🎨🎈😁
22 Jun For maths week in Nursery, we have shared the story of The Very Hungry Caterpillar and completed a maths activity e… https://t.co/1vEuXKidfX
22 May Today, Nursery have been thinking about the #RoyalWedding. We have decorated boxes to be wedding cakes and then had… https://t.co/9I8jGpk2ld
11 May Poplar, Juniper, Wild Cherry & Sycamore all have 100% Punctuality this week. Well done! Particular praise goes to P… https://t.co/nrZMYBQ8oh
4 May ...painted Elmer in thick, grey berry mud, retold the story in small world and counted elephants. 🐘 https://t.co/dPKQdiVvoM
4 May This week, Nursery have been excited by our new learning challenge question "Who are the famous animals in our stor… https://t.co/6vIblfsOU1
20 Apr Today, across the whole school we had an Eco Afternoon to mark #EarthDay2018 on Sunday. The children have been lear… https://t.co/Bp5EYmzvdN
29 Mar We've had a very special guest in Nursery today! The children were very excited to meet the Easter Bunny. Happy Eas… https://t.co/rVCnHrIUbT
29 Mar Go on then... a few egg-stra! https://t.co/GMYeLgNEK0
29 Mar Even more egg-ceptional egg-samples of our Eggs from today's competition. Even egg-sperts would struggle to better… https://t.co/ajsAEcGttw
29 Mar Once again we have seen an egg-cellent response across school to our Easter Egg Decorating Committee. There were a… https://t.co/YWZElzDfoU
Share your views through Parent View
Parents and carers can give their views of our school at any time of the school year and at the time of a school inspection using an online questionnaire called Parent View. When our school is notified of its next Ofsted inspection, parents will be invited to give their views about the school to inspectors using the Parent View online facility as this has replaced Ofsted's paper questionnaire. Please make sure we have your most up-to-date contact details.
Please register with an email address and a password at https://parentview.ofsted.gov.uk. Once your login has been activated, it only takes a few minutes to complete answers to 12 short questions about aspects such as bullying, the quality of teaching, level of homework, etc. Your views are important in helping inspectors make a decision about our school, and to help us know what is going well and what could be improved.
If you do not have a computer or an email address or if you would like help to use Parent View, please come into school and ask at reception.
Click on the Icon above to visit the Parent View Ofsted page