Working together to achieve our best
Welcome to Yew Tree Primary School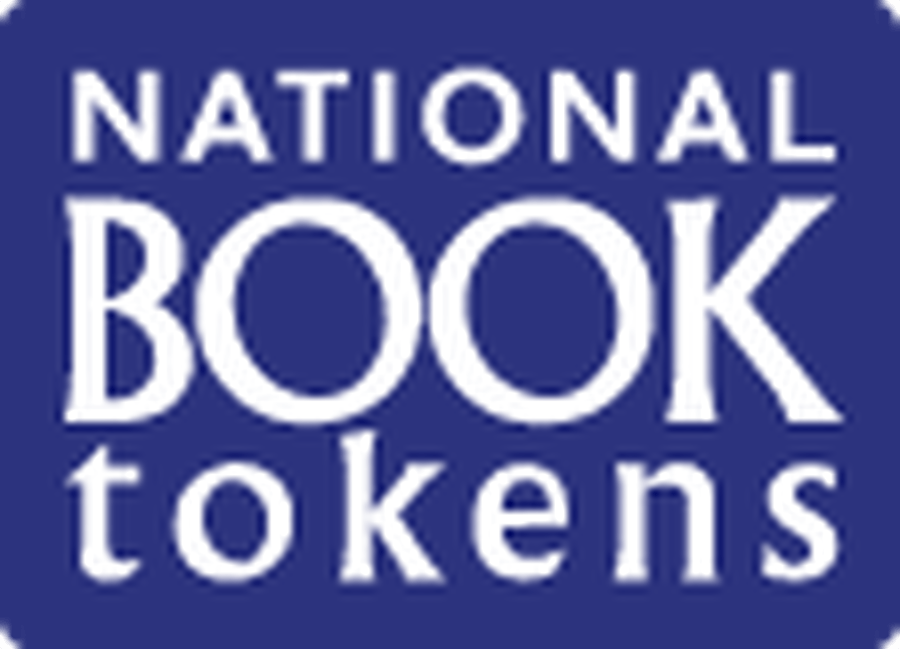 National Book Tokens have been inspiring book lovers since 1932. Accepted in thousands of bookshops, online and on eBooks, National Book Tokens are the perfect way to reward and inspire. Studies show that reading for pleasure doesn't just give children an advantage academically; it can improve their wellbeing too.
Click on the link below and nominate Yew Tree Primary School. The more nominations we receive the higher the chance of winning.
Not only can we win a massive £5,000 in National Book Tokens, you could also take home £100 of National Book Tokens just for you.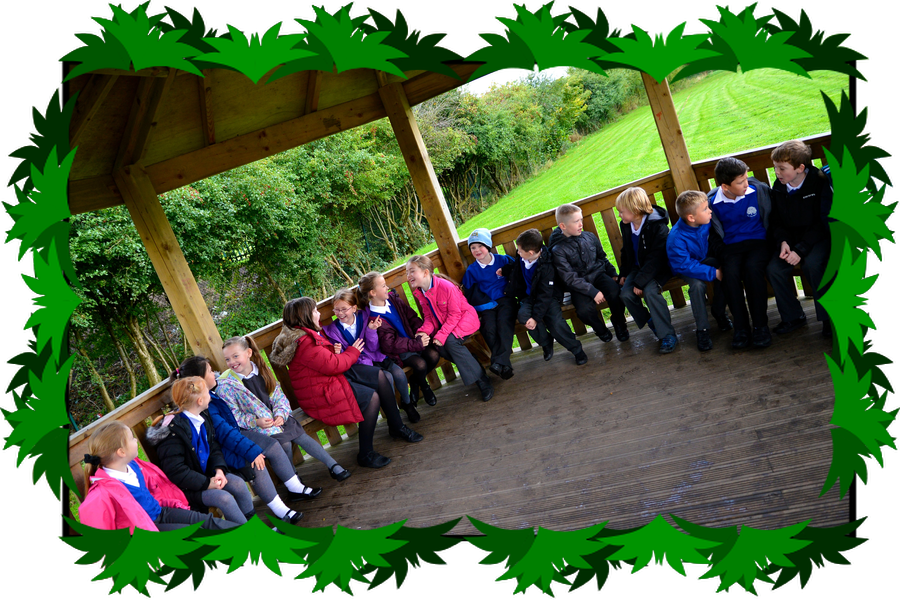 A very warm welcome to Yew Tree Primary School. The information found on this website should tell you all you need to know about our school. If you have any further questions simply call and ask; we are here to help. We are extremely proud of our school and stand by our motto 'Working together to achieve our best'. Yew Tree Primary School is a happy, supportive, caring and fun place to be. But don't take our word for it – Take a look at our website and see for yourself.
P. Tankard, Headteacher, and all at Yew Tree Primary School
Latest School Calendar Events
There are currently no events.
Calendars page(s): School Calendar >>
Yew Tree Primary Sch @YewTreePrimSch
17 May Don't forget it's class photo day on Monday 📸
17 May Our year 6 children have enjoyed their end of SAT celebrations today 👏🥳 Just look at this amazing cake (we can conf… https://t.co/6G0zvsKKJ8
17 May SATS ARE OFFICIALLY OVER 👏👏👏 A huge well done to every single one of year 6, we are so proud of you 🥳 https://t.co/p4kzwunMb3
9 May Wild Cherry have had lots of fun creating circuit loop games in science this afternoon, what a fun way to apply our… https://t.co/ptt1lgbZdi
9 May As part of our Maths week we will be celebrating Times Tables Rock Stars on Thursday 20th June. We are asking that… https://t.co/Uafv6BjZg1
9 May The next Curriculum Enrichment Day will take place on 24.05.19, the theme is Languages around the World. There wil… https://t.co/4zDTO367bG
3 May Congratulations Rowan and Silver Birch!! They were rewarded this week with huge cakes for having excellent attendan… https://t.co/8wcqvlLShF
3 May We will be holding our usual SATs breakfast club during SATs week which is open to all Year 6 children from 8.20am… https://t.co/hN7ORBgABw
3 May Some of our Year 5 children will be taking part in Bikeability from Tuesday 7th May – Friday 10th May. These sessi… https://t.co/DaBKxUZpvn
23 Apr Welcome back everyone, we hope you had a fantastic Easter 🐰🥚🍫
5 Apr Year 3/4 are going to be learning about Italy next half term. They have started the unit with some food tasting and… https://t.co/Xwbf3A1sCE
Share your views through Parent View
Parents and carers can give their views of our school at any time of the school year and at the time of a school inspection using an online questionnaire called Parent View. When our school is notified of its next Ofsted inspection, parents will be invited to give their views about the school to inspectors using the Parent View online facility as this has replaced Ofsted's paper questionnaire. Please make sure we have your most up-to-date contact details.
Please register with an email address and a password at https://parentview.ofsted.gov.uk. Once your login has been activated, it only takes a few minutes to complete answers to 12 short questions about aspects such as bullying, the quality of teaching, level of homework, etc. Your views are important in helping inspectors make a decision about our school, and to help us know what is going well and what could be improved.
If you do not have a computer or an email address or if you would like help to use Parent View, please come into school and ask at reception.
Click on the Icon above to visit the Parent View Ofsted page