Welcome to Yew Tree Primary School
Working together to achieve our best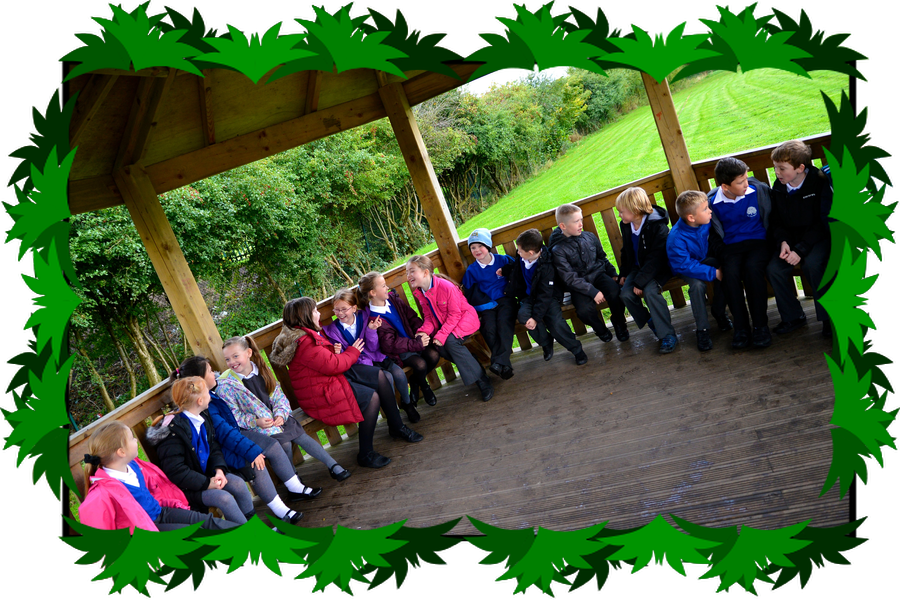 A very warm welcome to Yew Tree Primary School. The information found on this website should tell you all you need to know about our school. If you have any further questions simply call and ask; we are here to help. We are extremely proud of our school and stand by our motto 'Working together to achieve our best'. Yew Tree Primary School is a happy, supportive, caring and fun place to be. But don't take our word for it – Take a look at our website and see for yourself.
P. Tankard, Headteacher, and all at Yew Tree Primary School
Yew Tree Primary Sch @YewTreePrimSch
25 Sep Year 5 have been studying Islamic Art in RE today and have designed their own piece of art suitable for a Mosque.… https://t.co/rLSOr8Pus5
20 Sep Much excitement about our really wild visitor in school today! RSPCA have been out and 'Deer-drie' is safe, healthy… https://t.co/y6lDZokzYE
18 Sep Our school football team's first match of the season is tomorrow. Support the team at Ken Ward Sports Centre, Hattersley. Kick off is 4pm.
15 Sep Our after school sports clubs start on Monday. Make sure your child is signed up today if you want them to take part! #extracurricular
4 May Good luck to the Yew Tree Football Team in today's South Tameside Cup Final🤠
2 May Its the South Tameside Cup Final on Thursday after school at Curzon Ashton...come and support the Yew Tree Team.😎
24 Apr Well done to all the Year 5 pupils who gained a Bikeability level 1/2 certificate last week.😀
24 Apr Hope Year 3 and 4 enjoy their visits to Dukinfield Library this week.😎
19 Apr Back to School 😀Keen and ready to learn.😎
28 Mar More Vikings :] https://t.co/pKpNiNdaYz
Share your views through Parent View
Parents and carers can give their views of our school at any time of the school year and at the time of a school inspection using an online questionnaire called Parent View. When our school is notified of its next Ofsted inspection, parents will be invited to give their views about the school to inspectors using the Parent View online facility as this has replaced Ofsted's paper questionnaire. Please make sure we have your most up-to-date contact details.
Please register with an email address and a password at https://parentview.ofsted.gov.uk. Once your login has been activated, it only takes a few minutes to complete answers to 12 short questions about aspects such as bullying, the quality of teaching, level of homework, etc. Your views are important in helping inspectors make a decision about our school, and to help us know what is going well and what could be improved.
If you do not have a computer or an email address or if you would like help to use Parent View, please come into school and ask at reception.
Click on the Icon above to visit the Parent View Ofsted page