Welcome to Yew Tree Primary School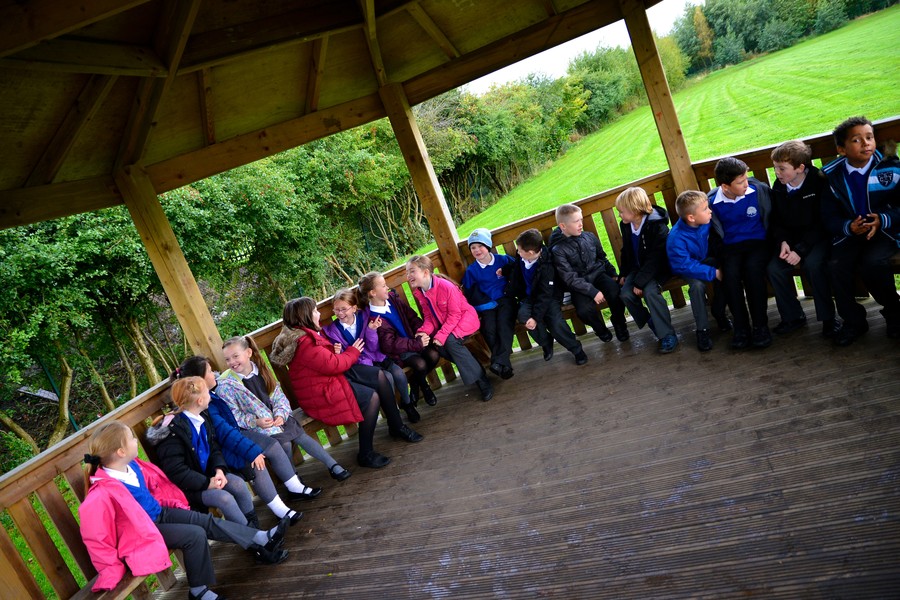 A very warm welcome to Yew Tree Primary School. The information found on this website should tell you all you need to know about our school. If you have any further questions simply call and ask; we are here to help. We are extremely proud of our school and stand by our motto 'Working together to achieve our best'. Yew Tree Primary School is a happy, supportive, caring and fun place to be. But don't take our word for it – Take a look at our website and see for yourself.
P. Tankard, Headteacher, and all at Yew Tree Primary School
Yew Tree Primary Sch @YewTreePrimSch
4 May ParentMail is now live. Please register and download the App! Any questions or queries please speak to one of the school offices.
26 Apr We will be launching ParentMail very soon to improve communication. Please sign up when you get your notification. More info soon
25 Apr No cost, no catch - raise free donations for us every time you shop online! @easyuk https://t.co/IOB2fA83Oo
30 Mar Really enjoying our reward & achievement assemblies this week. Reception and Years 5 & 6 assemblies tomorrow. So proud of all of our pupils
24 Mar Unfortunately we have sold out for tonight's Easter Disco due to a high demand. We will not be selling tickets on the door. Apologies
17 Mar Don't forget it is Yew Tree's World Book Day tomorrow (18th March). The snow was never going to stop us from dressing up and having fun!
4 Mar We are currently assessing the weather conditions and staffing. Please keep checking the website for further updates.
11 Feb Don't forget to attend one of our Phonics Launch sessions in the Junior Hall today at 3:30pm or 6:00pm. We look forward to seeing you
8 Feb Our school kitchens have worked wonders today and cooked a fabulous Chinese school dinner...our pupils and staff have thoroughly enjoyed it
8 Feb We are celebrating Chinese New Year today for our Curriculum Enrichment Day - 'Gong xi fa cai'.
Share your views through Parent View
Parents and carers can give their views of our school at any time of the school year and at the time of a school inspection using an online questionnaire called Parent View. When our school is notified of its next Ofsted inspection, parents will be invited to give their views about the school to inspectors using the Parent View online facility as this has replaced Ofsted's paper questionnaire. Please make sure we have your most up-to-date contact details.
Please register with an email address and a password at https://parentview.ofsted.gov.uk. Once your login has been activated, it only takes a few minutes to complete answers to 12 short questions about aspects such as bullying, the quality of teaching, level of homework, etc. Your views are important in helping inspectors make a decision about our school, and to help us know what is going well and what could be improved.
If you do not have a computer or an email address or if you would like help to use Parent View, please come into school and ask at reception.
Click on the Icon above to visit the Parent View Ofsted page