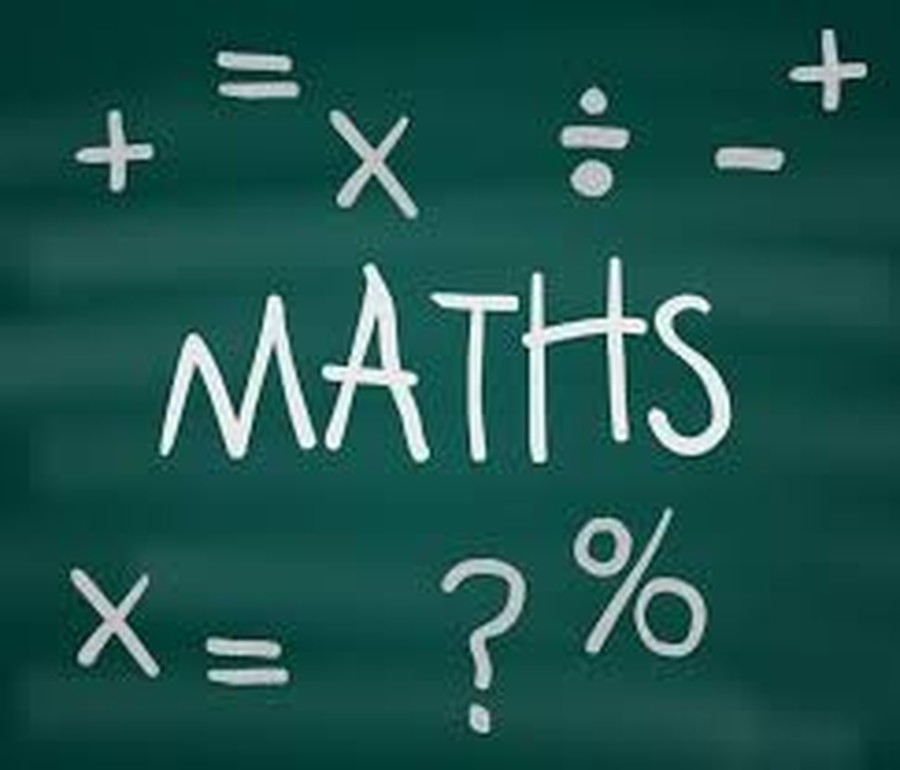 Subject Leader:

Mrs Abraham
The Maths Curriculum at Yew Tree has reflected the general development in Maths Education in recent years. A vast amount of evidence had shown that many adults have difficulty in using maths even though they have spent many hours practising sums. In other words they could not solve problems mathematically. Also, as the world around us has changed and become increasingly­ mathematical, the impact of calculators and computers­ cannot be ignored.

It is important that the children learn the basic rules of mathematics­ including computation and the multiplication tables, but attention is also paid to their understanding of these processes and how their mathematical skills can be of real use in the everyday environment.

Children are encouraged to apply their knowledge and skills when meeting a new situation, to use maths and to notice maths in the world about them.

We encourage children to think logically and develop their thinking by providing opportunities and experience from which they can build. By the setting of problems and investigations the children can bring their own intelligence into action, discuss strategies and devise their own methods, consequently gaining confidence in their own mathematical ability. This increases confidence and leads to further mathematical thinking.

The school works from the Revised Numeracy Framework although this is in the process of being revised further which has a strong emphasis on practical mathematical activities and using and applying. Children in the Foundation Stage, (reception and nursery) follow the EYFS for problem solving, reasoning and numeracy. Numeracy­ involves working not only with numbers but also includes work with shape, space and measures as well as a practical understanding of the ways in which information is gathered and presented in graphs, diagrams, charts and tables. We provide a structured daily mathematics lesson of one hour for pupils at key stage 1 and key stage 2. Children in the Foundation Stage learn mathematical concepts through both play and focused activities with the teacher. At key stage 1 and 2 the children work with their class teacher for numeracy lessons with extra help given, where necessary, in 'maths recovery' 'Numbers Count' and '1st Class @ Number' sessions in key stage 1 and 'springboard' at key stage 2. The teachers teach the whole class/group together for a high proportion of the time and oral and mental work feature strongly in each lesson. An ability to calculate mentally lies at the heart of Numeracy and there is an emphasis on this from the early years onwards with regular opportunities for all pupils to develop the different skills involved. Staff are receiving regular training on the Numeracy Strategy and parents are kept informed of new developments and the ways they can help at home.