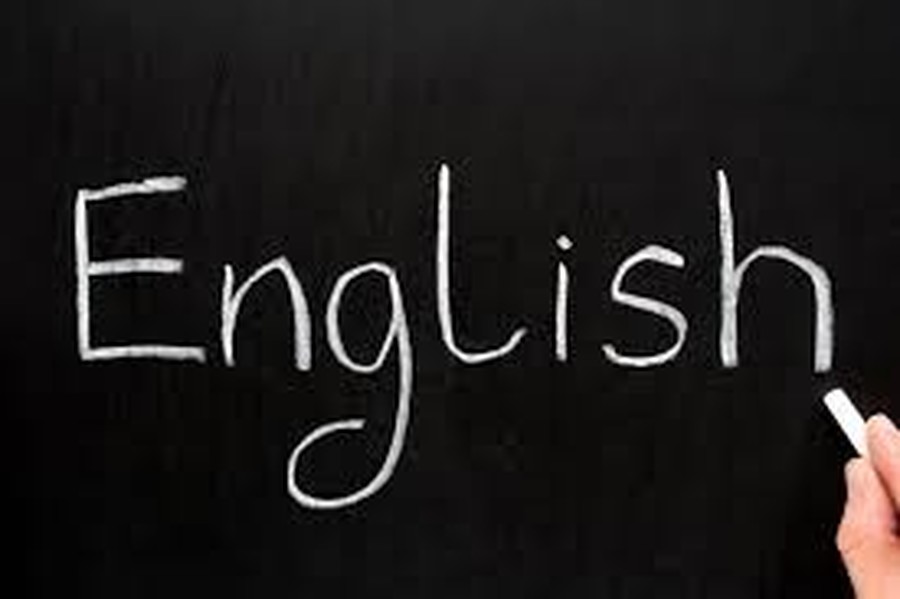 Subject Leader: Miss Nolan
English consists of the spoken word, reading and writing. Children should have a balance of skills in all areas according to their individual needs and attainments and stress should not be placed on one area at the expense of others.
Children who are used to conversation, listening to stories, and share their experiences are likely to have already acquired the early skills of listening. These skills will be extended, so that ultimately the children will be able to evaluate what is heard and become constructively critical listeners.
Talking is also important. Learning to talk is not simply copying adults. Children need the opportunity to share and explore their ideas with others. We encourage children to speak clearly using Standard English and aim to prepare them to converse confidently, put forward their point of view in discussion, and equip them with the necessary communication skills for later life.
Of considerable importance too, is the need to develop positive attitudes to reading before, during and beyond school life. We encourage children to read a range of texts with accuracy, fluency and understanding and to develop a love of reading, appreciating different types of literature.
Children should be encouraged to write with interest and sensitivity. They should also be able to compose different types of writing for different purposes, for example letter writing, descriptive, factual and poetic. It is important, too, that children are able to write legibly, presenting their work attractively, and with accurate spelling. A key aspect to improving children's writing is to use a range of sentence structures and punctuation and ensure their grammar is accurate. We teach SPAG (spelling, punctuation and grammar) throughout the school and across the curriculum.
From September 2014 the whole school is following the New National Curriculum. Pupils are taught English every day through whole class, shared, group and independent activities that are carefully planned by the teacher to meet the pupils'' varying needs. English lessons focus on word level work (phonics, spelling and vocabulary), sentence level work (grammar and punctuation) and text level work (comprehension and composition). Reading skills are further developed through guided reading sessions. A wide variety of texts are used, including fiction, non-fiction and poetry. Staff receive regular training on delivering quality English lessons, and parents will be kept informed of new developments and the ways they can help at home.