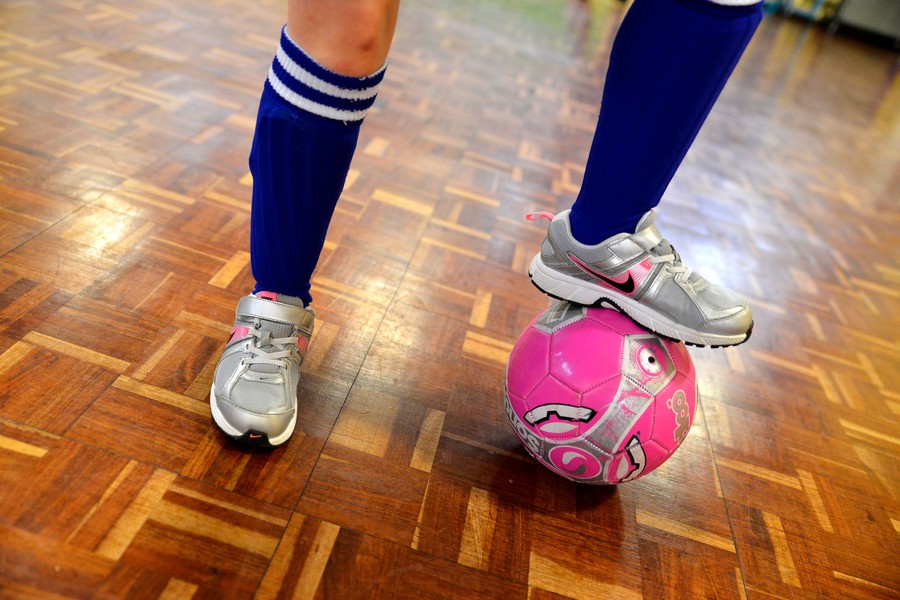 Physical Education
Subject Leaders: Mr Birch, Miss Lane, Miss Shields and Miss Reeves.
We aim to give each child experience in a wide variety of physical activities ranging from dance and gymnastics to games and athletics. Apart from involvement during the school day there are opportunities for pupils to spend time after school on activities such as dance, a variety of team games and cross country. As a result of the commitment of staff over a number of years the school is able to participate in sporting events, particularly cross country, athletics and football. All teams are encouraged to play skilfully, enthusiastically and fairly. Teamwork is a vital ingredient of all Yew Tree sides and we pride ourselves on our good sportsmen ship. Football, basketball, rugby, hockey, netball and cricket are enjoyed by the children.
Our facilities include 2 halls, 2 large tarmac areas and a large sports field which is seasonally marked out for football and athletics. We also have access to an all-weather pitch at Astley Sports College, Dukinfield.
All classes have one term support/teaching from a P.E specialist provided by Astley Sports College. In addition sports coaches from United team teach P.E sessions for one half term. Years 3,4, 5 and 6 children go swimming during the year. A range of after school clubs are run with the support of Manchester City and Active Tameside.