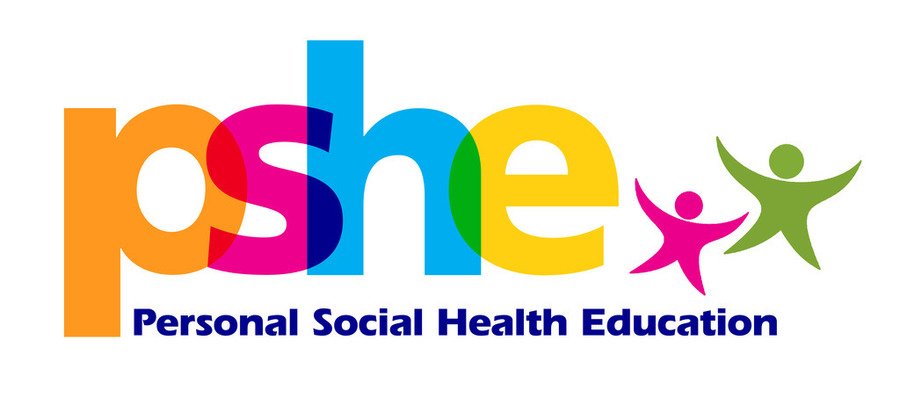 Subject Leaders: Miss Bates and Miss Moxon
What is PSHE?
Personal, Social and Health Education (PSHE) is a school subject taught in every year group at our school. The purpose of this subject is to support pupils to develop the knowledge, skills and attributes they need to keep themselves healthy, safe and prepared for life and work.
How do we teach PSHE?
At our school, we are committed to providing high quality PSHE lessons for all children through the use of the Jigsaw scheme. Jigsaw is a comprehensive scheme of learning for all year groups. It integrates PSHE, emotional literacy, social skills, spiritual development and SMSC (Spiritual, Moral, Social and Cultural development). Each class has 1 PSHE lesson per week. Alongside these weekly Jigsaw lessons, children access PSHE learning throughout the school day during different subjects, assemblies, break times and school events.
Jigsaw, the mindful approach to PSHE
Jigsaw provides comprehensive coverage of all areas of PSHE, including statutory Relationships and Health Education. There are six Puzzles in Jigsaw that progress from September to July. All year groups work on the same theme (Puzzle) at the same time:
Term

Puzzle Name

Content

Autumn 1

Being Me in My World

Sense of belonging

Welcoming others

Being part of a school community, a wider community and a global community

Children's rights and responsibilities

Working and socialising with others

Pupil voice

Autumn 2

Celebrating Difference

Similarities and differences

Diversity

Friendships and conflicts

Bullying (including cyber and homophobic bullying)

Spring 1

Dreams and Goals

Hopes and dreams

Goals for success

Personal strengths

Overcoming challenges

Enterprise and fundraising

Experiencing and managing feelings (such as pride, ambition, disappointment and success)

Spring 2

Healthy Me

Emotional/mental health (relaxation, being safe, friendships, mental health skills, body image, relationships with food, managing stress)

Physical health (eating a balanced diet, physical activity, rest and relaxation, keeping clean, drugs and alcohol, being safe, first aid)

Summer 1

Relationships

Building a respectful relationship with self

Families

Friendships

Pets and animals

Love and loss

Online safety and social networking

Building assertiveness skills

Identifying their own strengths

Strategies for building self-esteem and resilience

Summer 2

Changing Me

Growing from young to old

Becoming a teenager

Assertiveness

Puberty

Self-respect

Safeguarding

Looking ahead to the next year group (or high school)