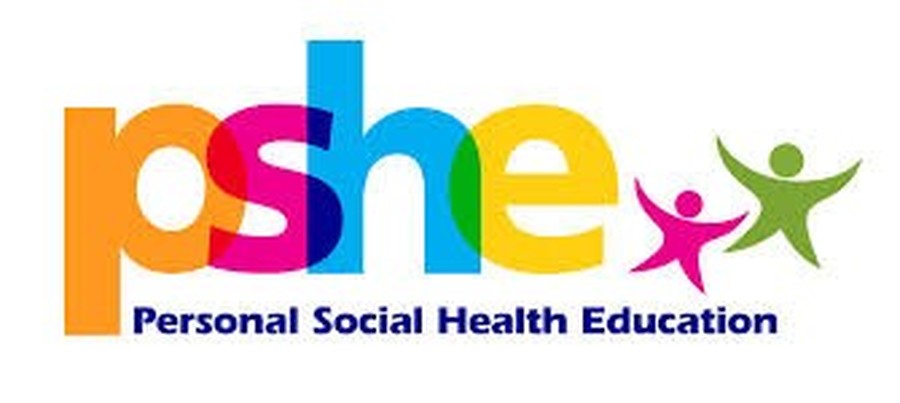 Subject Leader: Miss Bates

The school has in place Policy Statements and Guidelines for healthy eating, drugs education, HIV/Aids, and Sex and Relationships education. We teach children about sex and relationships. If you do not want your child to have this education, please contact Miss Tankard.
PSHE is covered through the entire curriculum, particularly Science, R.E. and Collective Worship and as a discreet subject we have developed a new SRE Scheme of Work.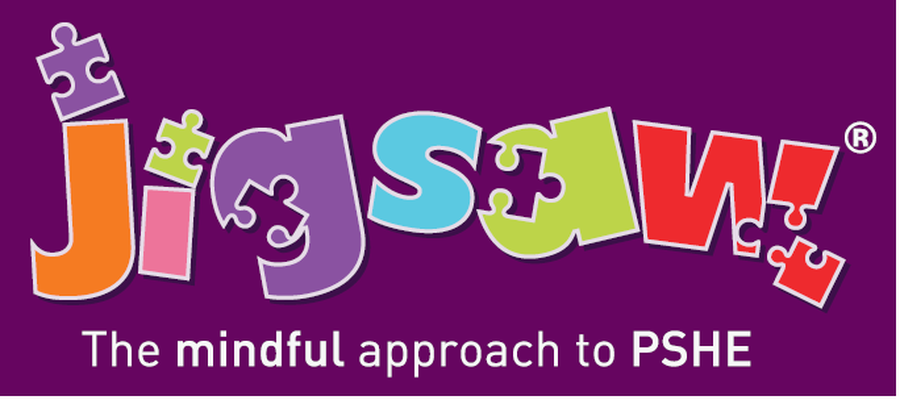 A Guide for Parents and Carers on Sex and Relationship Education
Jigsaw PSHE aims to support schools to work in partnership with parents and carers to ensure appropriate, accurate sex and relationship education.
Jigsaw PSHE is a comprehensive and completely original Scheme of Work for the whole primary school, from Year F1 to Year 6 (3-11 year olds). It integrates PSHE (Personal, Social, Health and Economic) Education, emotional literacy, social skills and spiritual development in a whole-school approach.