Welcome to Yew Tree Primary Schools Junior Leadership Team (The JLT)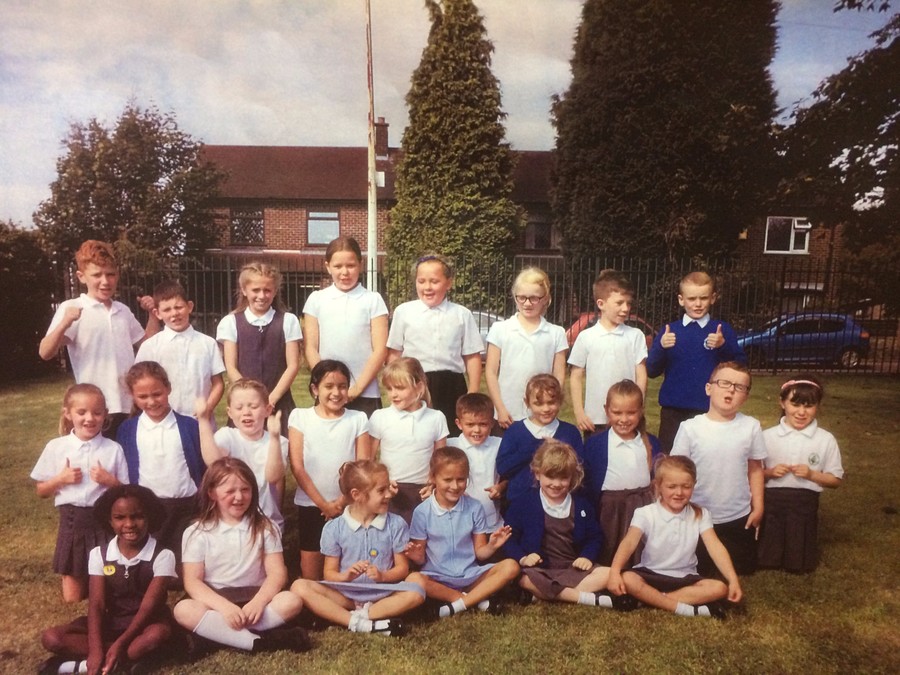 We take our role in school extremely seriously
We are, in fact, the 'Pupil Voice'

We meet once each fortnight with Mrs Tickle to make decisions that benefit our school and the children that learn and have fun here.
On this page you will find information and updates with regards to exciting events and fundraising activities.
Look at our achievements so far:
September 2016
A new JLT was elected, with a Chair (Erin Mitchell, Year 6) and a secretary (Lacey Booth, Year 5)
2 pupils from each class (Year 2 – Year 6) make up the JLT.
October 2016
We chose a School Tie design we would like to sell as part of our smart school uniform.
November 2016 - Switch off Fortnight.
We delivered an assembly to the Juniors about the importance of 'switching off' and set the school a challenge, to switch off unnecessary electrical equipment. This helped us save energy and be Eco friendly.
December 2016
We have made decisions about our End of Term G2BG treat.
January 2017
We have looked at the school's attendance. We brainstormed ways we could help improve this within school, looking at rewards for children with 100% attendance each week. We have also designed Key Stage attendance displays which will encourage each class to work together and attend school.
February 2017
We have been looking at how pupils feel at break times on our playground. We conducted surveys and opinion polls and identified changes we would like to make.
This has resulted in interphase sports competitions being set up 1 day each week during lunch times by our Sport council.

Buddy benches present in our playground
March 2017
We have invited pupils in Years 4 and 5 to apply for the position of Playground Buddys. The successful candidates will be trained to help others and initiate playground games.
We have been looking at how we can raise money for Red Nose Day and why this is an important charity.
We will be visiting Bredbury Recycling centre with a view to learn about recycling and how we can promote this within our school