News and Updates
This page, along with the the class zone page will be Yew Tree Primary School's main communication system over the coming weeks. Please pay regular visits to this site
2019 - 2020 Newsletters
All newsletters can be found here
Tameside Telephone Helpline for Parents/ Carers of Children with SEND
Parents and carers of children who have a Special Educational Need or Disability (SEND) can now access a special telephone helpline service during this period of enforced school closure.
The service offers support and guidance to parents and carers, and hopes to be able to suggest strategies to help parents and carers to engage their child with learning at home.

The helpline operates between 9.00am and 1.00pm, Monday-Friday.
It can be reached on the following numbers:
9.00am-11.00am: 0161 343-8381
11.00am-1.00pm: 07971 132375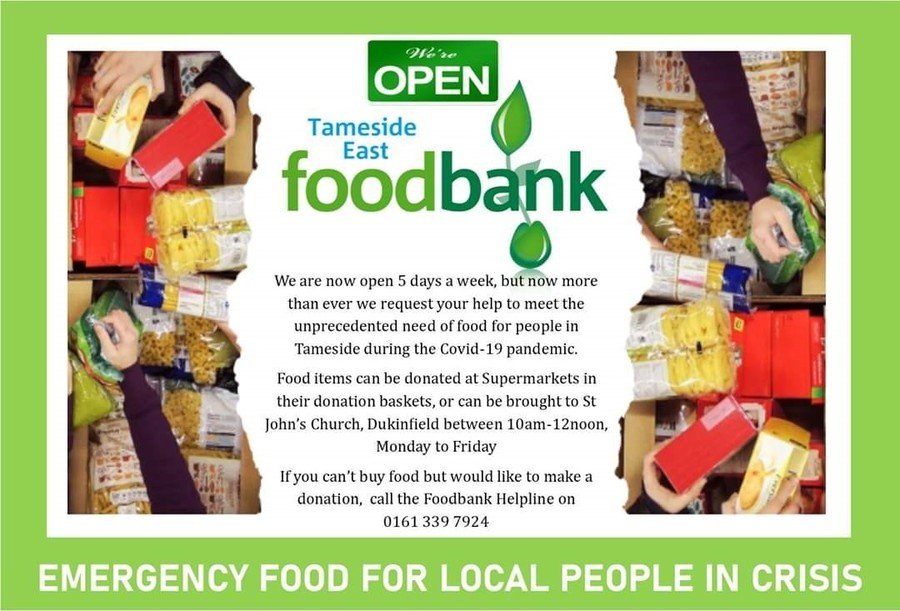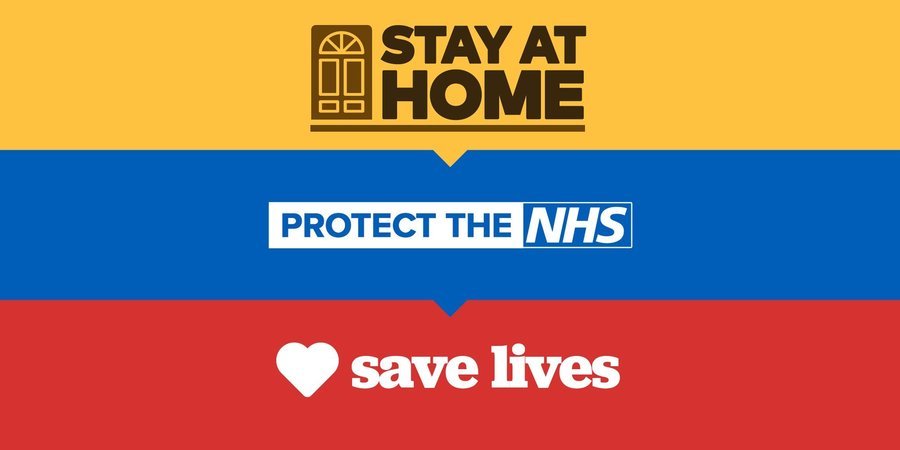 Open Evenings Cancelled
Unfortunately the Nursery open evening on the 17th of June 2020 and Reception open evening on the 24th June 2020 have had to be cancelled. More information is on it's way to our families